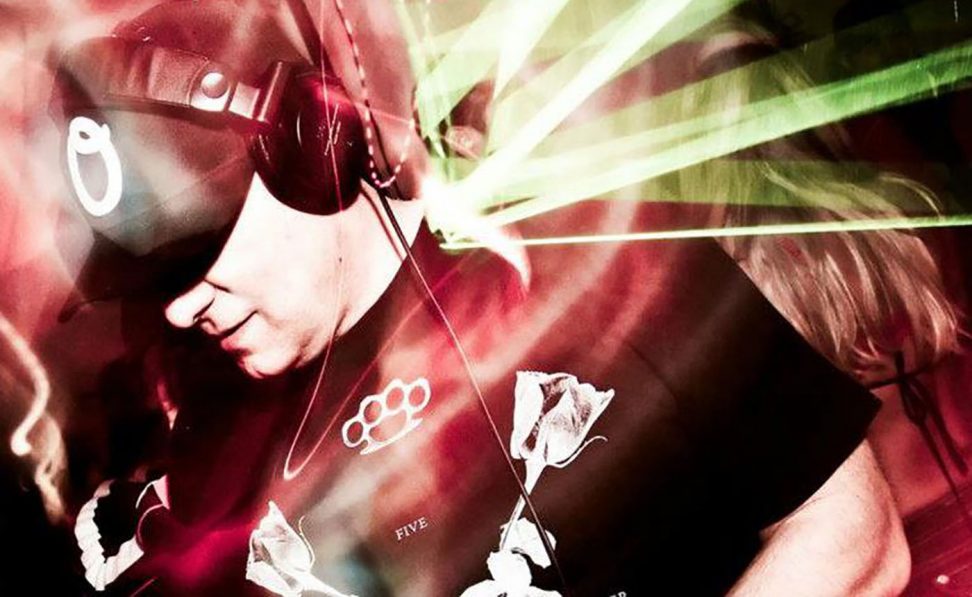 U.S. based DJ Icey developed his passion for the beat by his steady diet of Miami Bass, 90s Hip Hop, Freestyle and Acid House back in the day. On the strength of his late 90s singles and album output, championed by DJs the world over. Icey burst onto the global scene with his award-winning Essential Mix compilation released on FFRR in 2000,. This EDM legend's dedication to DJ'ing and Producing has earned him high acclaim from music fans to industry professionals.
DJ Icey, real name Eddie Pappa, is a DJ, artist, producer and label head. Icey signature sound of deep dirty bass, fat beats and melody serve him and his legions of fans on the dance floor well. His chart topping productions in multiple genres are embraced by DJs worldwide. Icey's success can be attributed to his relentless workflow, from constant touring to non stop studio action, where he is either crafting new original music or putting his signature touch on tracks for remixes and rerubs to play in his legendary energy filled DJ sets.
For well over a decade Icey's trademark sound of bass and beats has soundtracked dance floors worldwide. His indie label Zone Records is a top player in the worldwide Booty Bass / Breaks /EDM scene. Icey's passion for the music is undeniable and on display in his constant touring from major festivals to intimate club spaces, where his goal is to deliver an ass shaking good time to the people on the dance floor.
Fall 2015 sees the release of Icey's latest full-length album, entitled "Take a Little Take a Lot", 13 original tunes. "I'm always making music, I get up and make music, I make music before I go to bed and at all points in-between." The songs that made the album are bottom heavy, bass line driven, melodic and vocal slices of Breakbeat and Booty Bass pure passion.
---
Share
---
You might also like