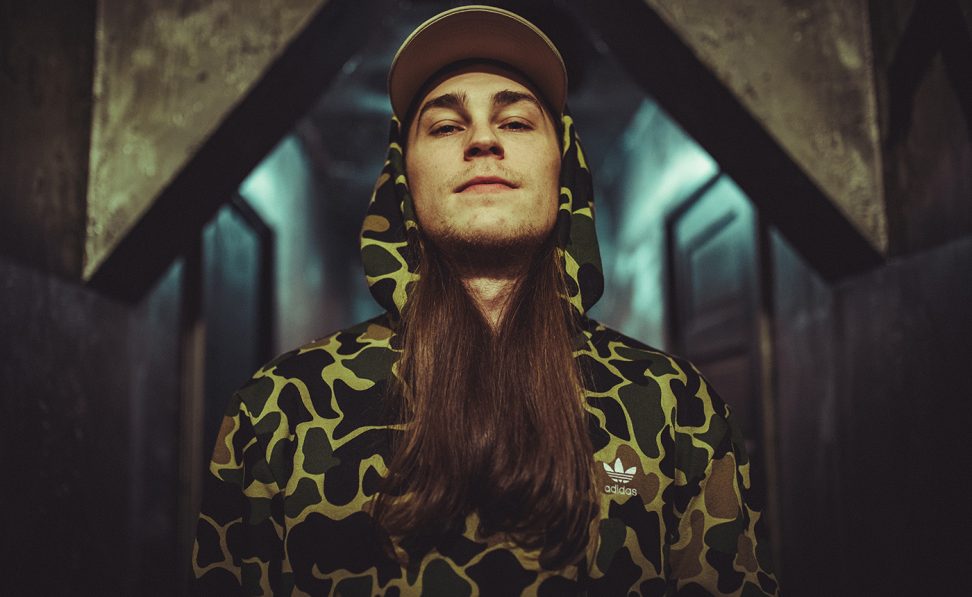 Origin: United States
The 'Digital Ethos Project' derives from the collection of ideas and inspiration gathered from all genres of music, creating a new take on what we consider weird, experimental, and heavy.
Digital Ethos aka Charlie Quigley is a South Jersey based electronic music producer. Emerging only recently in the Bass Music scene, he has already gotten support from the likes of Bassnectar, Liquid Stranger, Rezz, and Space Jesus, to name a few. His most notable accomplishment, a bass ripping dubstep collaboration with the legendary Bassnectar. Featured on the popular 'Reflective' EP Series, the track titled 'Slather' has been skyrocketing the charts, and a fan favorite among the basshead community.
Charlie has also been hand picked to support Space Jesus on a major U.S. Tour, which was his first touring appearance. Post tour, He has associated with the popular label, 'Wakaan' and is expected to be releasing music with them in the near future.
---
Share
---
You might also like