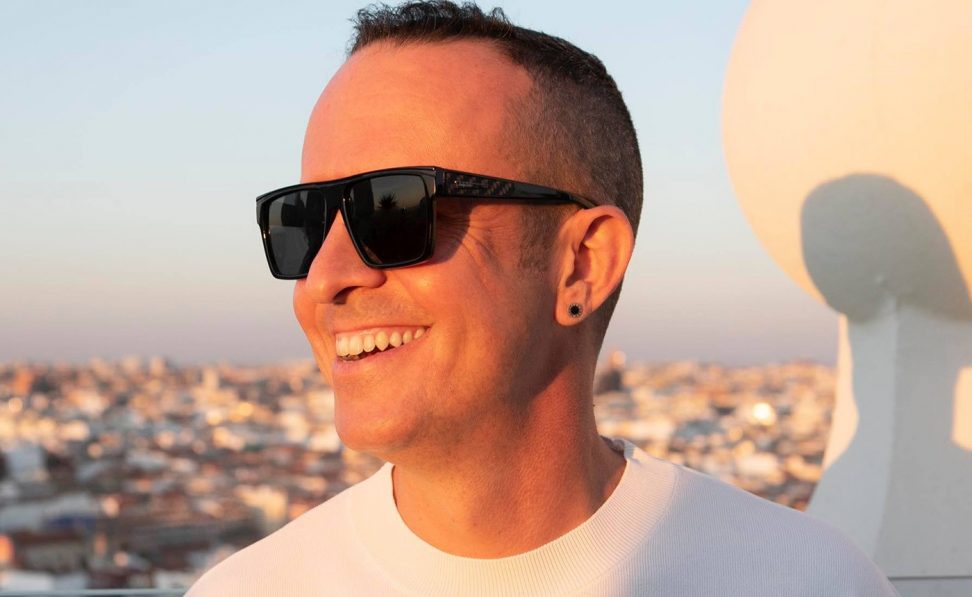 Genre: House
Origin: Spain
For Spanish housemaster David Penn, 2020 has been business as usual as he continues to throw down the gauntlet to the rest of the global house scene. In a year defined by uncertainty, he seized the opportunity to ratchet his studio output to new levels, culminating in the signing of an exclusive publishing agreement with Defected Music and corresponding record deal with Defected Records.
Ranked #1 house music artist of all-time on Beatstats in 2019, he released two standout tracks on Defected. First came his ubiquitous roof-raising remix of 'Big Love', followed by 'Stand Up', a supercharged gospel house masterpiece which captured David at his hand-clapping, piano-riffing best. These anthemic tracks paved the way for the afore-mentioned deals, epitomising the unique style and contagious energy encapsulated within a modern-day David Penn DJ set. Captivating audiences with his live keyboard-playing, boundless enthusiasm and infectious trademark grin, the resulting hands-in-the-air moments provide a joyful reminder of the remarkable power of DJ'ing as a performance art.
This summer, he turned in a carbon copy performance with a string of new releases, including another huge remix of 'Ultra Flava' for Defected and summer anthems 'The Power', 'Jerkin'' and 'The Heat'. With more than two decades of output under numerous guises, David's ever-expanding arsenal of standout anthems have cemented his position as the most exciting house music artist in the world right now.
---
Share
Upcoming Event
---
You might also like