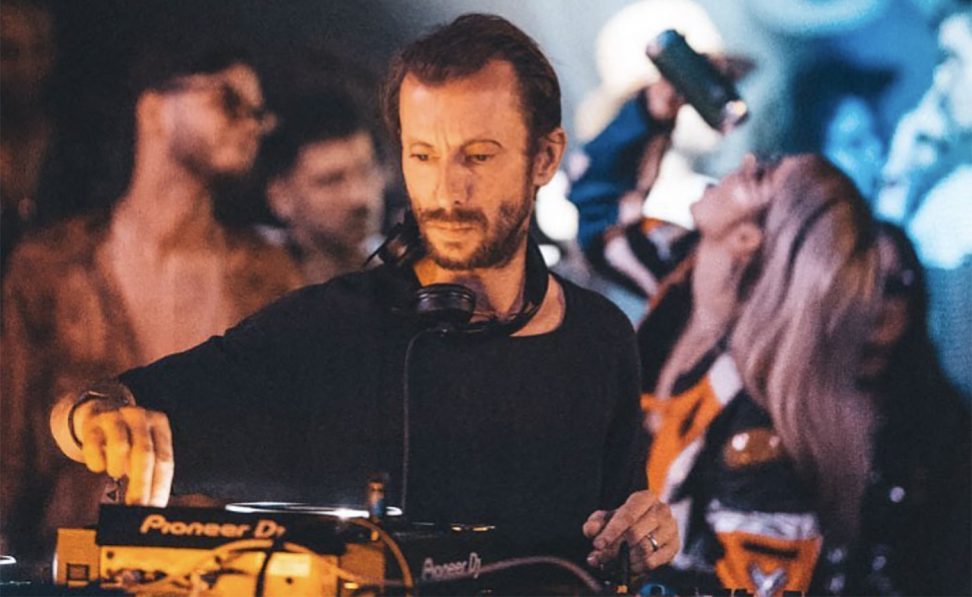 Origin: Italy
Dj DANYELINO, real name DANIELE CAMPAGNA, comes from Genova in the northwest part of Italy, a city known for its commercial and business port but also for its big Techno dance music scene. Musically in uenced by Funky, Soul and Acid Jazz, his early Djing comes from a funky house/progressive background back in the middle 90's but as of today he has de ned his sound to a more Minimal/Deep-Tech vibe.
Danyelino's professional career as a DJ and producer started in Genova Italy them he move in USA in 2003 where he started spinning in the local clubs and also in the studio productions.
Danyelino was becoming more and more recognized amongst international Dj's such as DEEP DISH's/ ALI DUBFIRE. "Maurizio and Danyelino" Co-produced the remix of Dub re's "Roadkill", a hit track of the Winter Music Conference in 2007. His musical progression the past few years is highlighted with releases on various labels including; SCI+TEC "Adenine" [Remixed by Paul Ritch], FADE, RITMIK, NEIM, PRISONER OF LOVE, SLEAZETECH, CHILLIN, MINDWARP, NUHAR, AXIOM, SEXYBEATS, WEHPPA.
In 2006 Danyelino became integral cornerstone pieces for LINK. Today LINK is recognized worldwide as the premier underground music alternative to Miami's electronic music scene. Danyelino held a residency at the TechnoLoft at Club Space from 2009 to 2011. He has performed with the biggest names in the industry at numerous venues in Europe, North/South America and Music Festivals (Ultra / IIIPoints / Partai). After years of residency at LINK's headquartering club Treehouse, Story, Trade where he showcases his own style of Deep Minimal Tech Sexy Grooves, now he keeps his residency in the most important clubs in Miami, Space Terrace, Floyd & The Ground. With new releases expected in the coming months, Danyelino's music will soon coming to a dance floor near you!
---
Share
---
You might also like