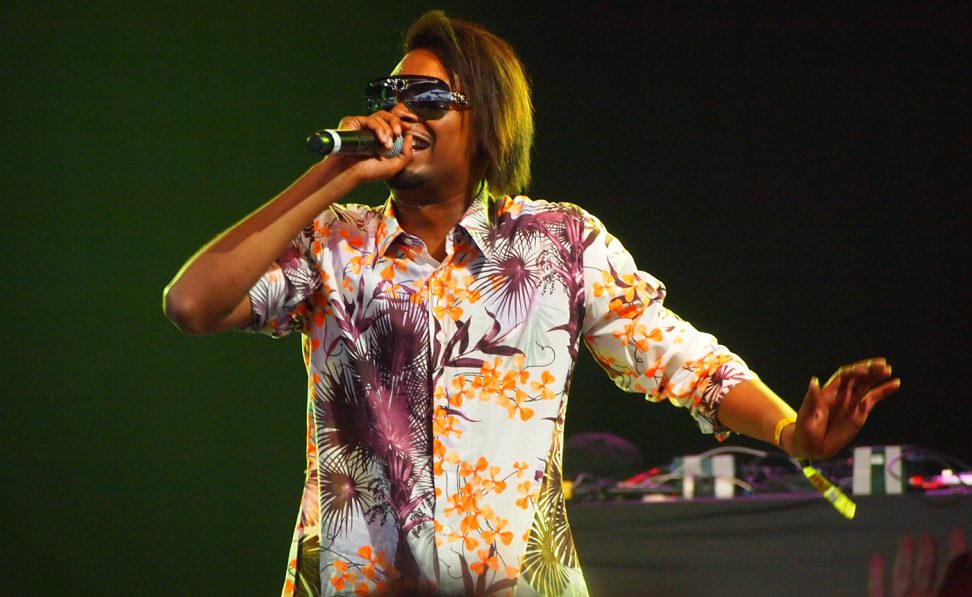 Origin: United States
Danny Brown is a true rap original. His songs are as profane as they are profound, mixing heartfelt personal narratives and razor-sharp social commentary with hedonistic party beats and hysterical, pitch-black punchlines. His personal style is as unique as his music, an inspiration to high fashion designers and legions of devoted fans alike. Danny's Fool's Gold debut XXX was a free release that snowballed into the year's most critically-lauded rap album, landing the Detroit hero on the covers of The Fader, XXL and Wax Poetics, and follow-up single "Grown Up" was a viral video smash that brought Danny an mtvU Woodie Award and millions of YouTube views.
Now, after two solid years of universal acclaim and non-stop touring around the globe, Danny jumps from "artist to watch" to undeniable icon with his magnum opus, Old. This emotionally-charged concept album is an intoxicating mix of Danny at his most experimental AND most accessible, balancing hip-hop grit with electronic club sonics and much, much more. Featuring guest appearances from A$AP Rocky, Schoolboy Q, Freddie Gibbs, Purity Ring, Charli XCX, and more over production from the likes of A-Trak and Rustie, Old is a psychedelic portrait of rap's most vital and exciting new star.
---
Share
---
You might also like