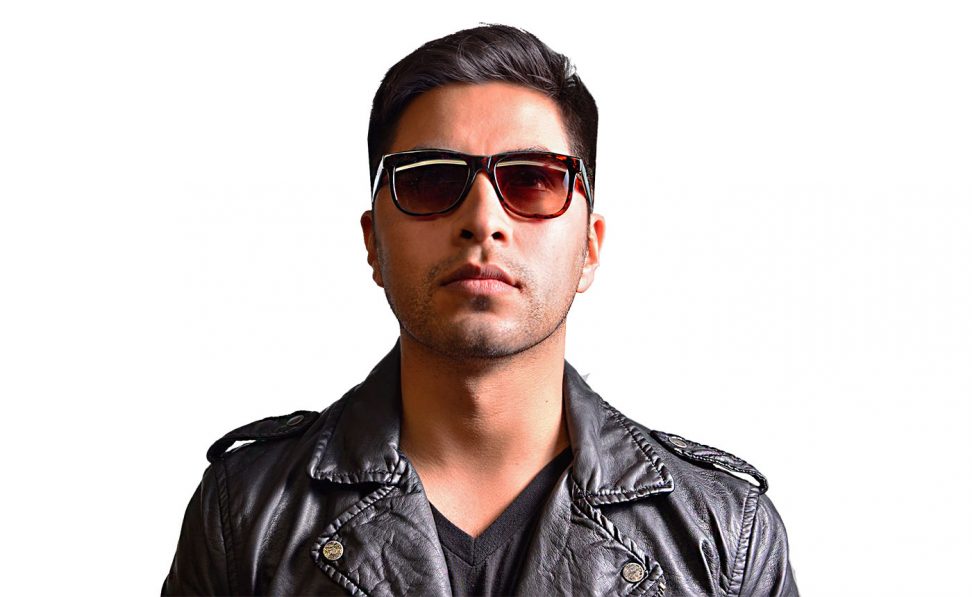 Sometimes in life we don't see where we are going, this however is not the case for this Latin America National; from a young age he knew his direction and started on his path towards it.
Danni R most notable for his larger than life onstage presence, with some of his major influences being top notable djs & producers such as Tiesto, DeadMau5, Swedish House Mafia, Alesso, Sebastian Ingrosso and Benny Benassi has made his long standing career noticeable to those that surround him; stemming from all genres of music he has been able to captivate all these styles of music, producing and remixing several bootlegs and samples he has captured his audience during live mixing sessions with some of his never before heard samples directly on the dance floor.
Starting out in the LA house party scene, he quickly became one of the most sought out acts, dedicating himself to the love of music he quickly became a leader and activist of new genres of music not know to the local scene, this success partially due to his notable mixing styles became even more notable when he was offered and subsequently sustained residencies at some of Hollywood's and Los Angeles top venues.
From then on his career has been catapulted to becoming one of the most sought out DJ's with in the Hollywood and Los Angeles nightlife scene.
Becoming one of the first DJ's to hold a weekly hour long mix session dedicated to Electronic Dance Music and its abundant yet scarcely recognized tracks on a top Online Radio Show, produced by one of Los Angeles Top Latin Morning Show Producers thus opening the doors to Electronic/House Music to a completely new demographic.
What the future holds for this young yet veteran DJ who knows? But one thing is for sure: The love of the music will keep him going strong… going beyond the horizon.
---
Share
---
You might also like