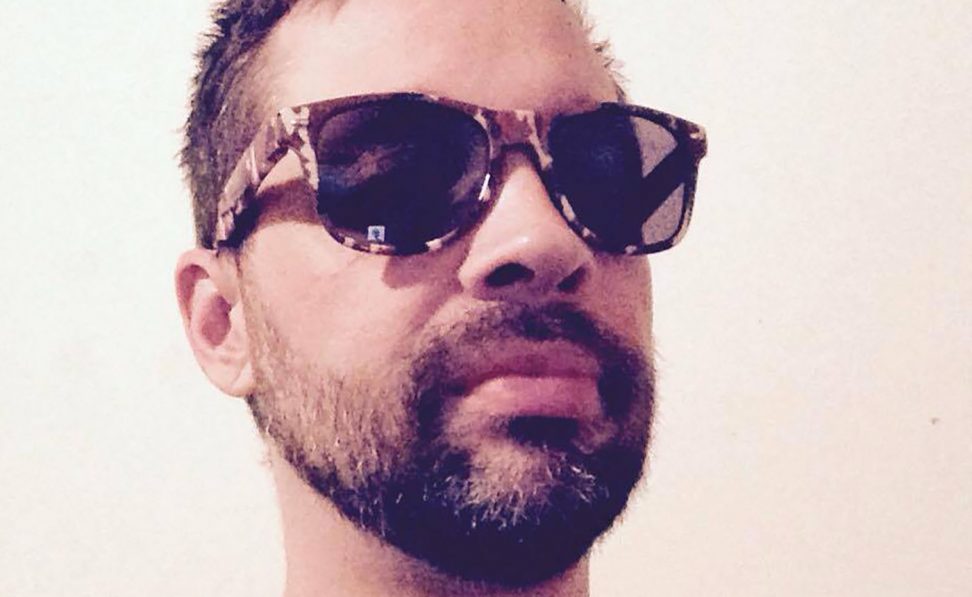 Akin to the mysterious sea anemone, Daniel Allen's sensibilities extend from deep underground straight up to the glimmering surface. Since his breakthrough in '89, he's had his tentacles in everything — 80s, drum & bass, house, techno, and all fusions thereof — giving his DJ sets a riveting, tactile quality. Now the Austin-based Texas native is exploring the worlds of live performance and label management as he continues to churn out original works and juggle residencies.
Allen's encyclopedic ear first took shape in Houston during the 90s while revelling in the city's infamous after-hours spots. Consequently, young junglist Dizzy emerged, and the beginnings of a 25-year DJ career began to sprout. After pushing vinyl at Chemistry Records and roughly ten years in the game, Daniel dove into production through Backseat Bingo with Nathan Stewart, and alongside fellow Houston native DJ 0045. Within the last six years, his unwavering meticulousness has garnered the support of Bush Records, Uniform Recordings, Nightshade Music, Harmonious Discord, Capital Techno Recordings, Whiskey Pickle, Headset Recordings, Panhandle Records, NOICE!, and Planet East Records; recent releases include Dig Dug on BluFin (forthcoming 2015) and Land of Misfits on Grin Tech (2014), as well as a collaborative project debuting on Audiophile Deep (2015) with Just Like That. In conjunction with the Audiophile release, Slutty Cousin (Daniel Allen and Chiota) also kicked off their own misfit label – Denied Music. As if swimming deep in the leagues of A&R, event planning, DJing and studio time wasn't enough, the evolution of Daniel Allen inevitably delved into live performance. Home front Austin sets the stage for his new act, and he joins fellow Texas spontaneous beatmakers Convextion and Pointbender at two of his monthlies in 2015.
These nights, the artist can be found spearheading VAGABOND, a production crew and monthly residency entering its fifth year at renowned venue Plush; playing at his locals-centric monthly ADVANCE at The Badlands; or organizing SENSE, a pop-up dedicated to presenting arsenal-backed, established talent to Austin.
---
Share
---
You might also like