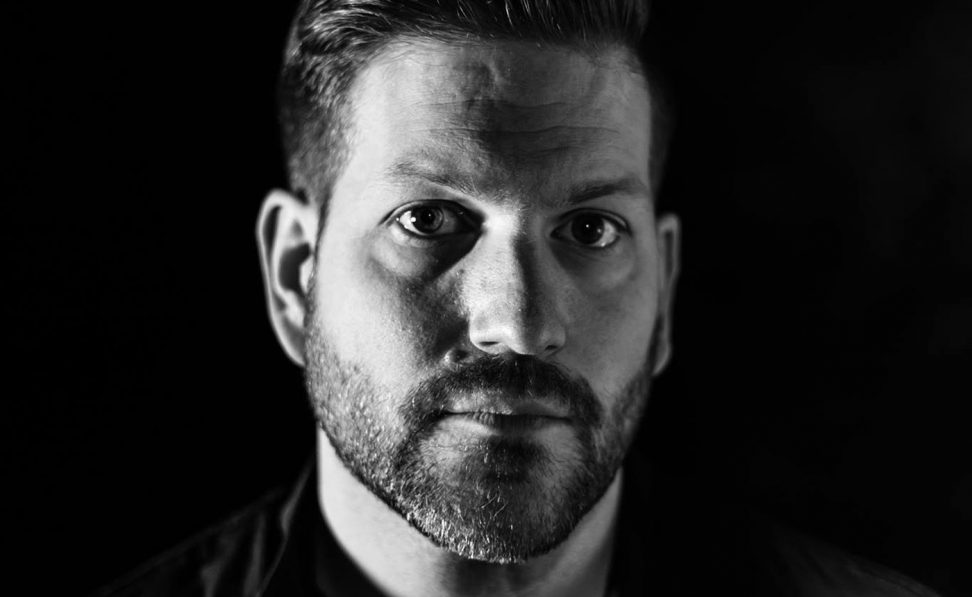 Origin: United Kingdom
Having been a veteran behind the decks for 20 years and producing his own music for more than a decade, UK talent Dan Stone has never seen his profile soar so high.
Making his name on some of Trance's most renowned record labels such as Enhanced Music, Anjunabeats and Armada, Dan now finds himself regularly releasing his brand of uplifting Trance on Future Sound of Egypt. As the home of one of dance music's heavyweights, Aly & Fila, Dan now calls FSOE his home and it's no surprise seeing how successful his most recent releases have been. His now infamous rework of Matt Darey & Kate Louise Smith's 'See The Sun' and collaboration with songstress Victoria Shersick, 'Only The Memories' both saw themselves hitting the much coveted top spot of Beatport's Trance charts, with 'See The Sun' spending an almighty 204 days in the top 100. It's no wonder that 5x #1 world DJ Armin van Buuren included it in his 'A State of Trance 2015' compilation.
Since these accomplishments Dan has also seen his very latest original material and remix work being aired on BBC Radio 1. Both 'Venezuela' and his remix for Luke Bond vs Cartel, 'Once More' were played on the 98.0 FM frequency during Aly & Fila's Essential Mix with Pete Tong in February 2016. Yet another cross off the list of all time greatest achievements for any producer, and it doesn't stop there as Dan is found frequently playing at some of the biggest Trance events around the world, from the Mandarine Tent in Buenos Aires, Argentina to Home Nightclub in Sydney, Australia. In 2016 he will also play a pivotal part in the Future Sound of Egypt 450 world tour, with shows already announced across the many kingdoms.
Currently, when Dan isn't performing, he is putting his craft to good work in the studio, carefully choosing remixes for some of the world's most elite DJs and producers, as well as creating more original tracks for his loyal and ever-growing fan base.
Armin van Buuren: "Dan Stone is definitely one of those guys that simply knows how it's done".
---
Share
---
You might also like