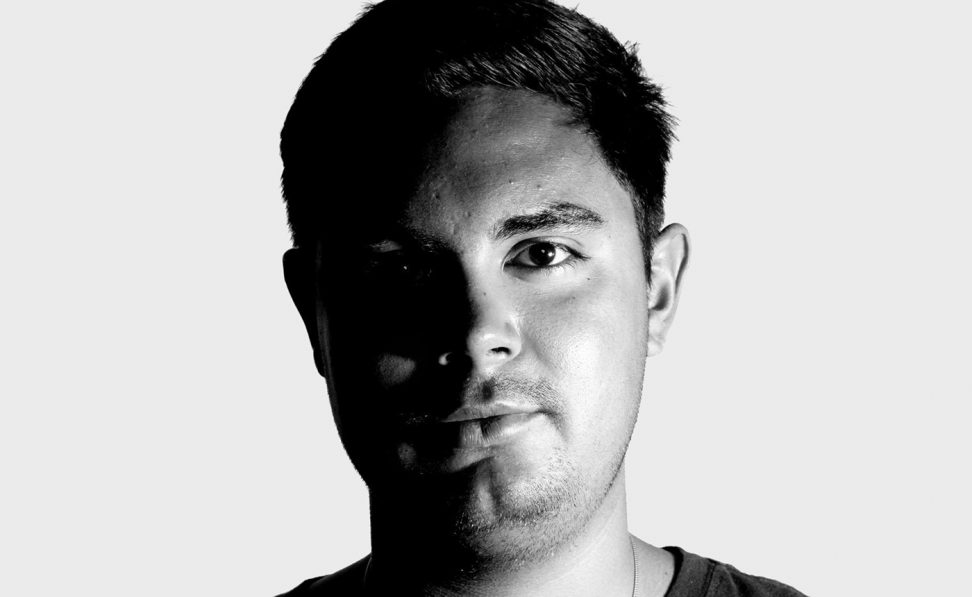 Origin: United States
Damon Steele is a solo artist, producer, and songwriter hailing from Salt Lake City, Utah.
Coming of age in Salt Lake City's budding hip hop and rave scenes, Damon Steele acuired a taste for fresh and progressive sounding music early on. At 17 he bought his first pair of turntables and shortly after began providing DJ support to local rappers. As a Hip Hop DJ, Steele went on to play several concerts and festivals in Utah opening up for artists like, Curren$y, People Under the Stairs and Chali 2na of Jurassic 5.
In 2011 He relocated to attend college at the University of Oregon, where he quickly made a name for himself as a DJ, performing at underground concerts and house parties. Steele's growing reputation as an entertainer and tastemaker provided him avenues to perform and collaborate with many prominent private, and charitable organizations including, Make A Wish Foundation, Cystic Fibrosis Foundation of Utah, Campus DJ Tour, Check Clothing, Red Bull, and The University of Oregon. Most recently working a residency at Taylor's Bar, located across the street from the University of Oregon, Steele's weekly Friday night and numerous day party performances broke sales and attendance records at the legendary Oregon bar.
In 2016 Damon relocated again to Los Angeles to focus his attention on the study of music production. His move proved to be a fruitful one as he received mentorship from industry heavy-weights like Yeuda Ben-Atar(Side Brain), Tom Wilson(Sweatson Klank), and Mike Parvizi(Penthouse Penthouse). Under the tutelage of these mentors, Steele delivered his debut project in the form of an eclectic and dynamic four song EP titled "Crystal Currents" releasing on the Los Angeles based label PUZL Records.
Following the success of his debut, Steele has taken to the stage once again with several DJing and Live Performance tour dates throughout 2017 and 2018 including supporting sets for Goldroom's acclaimed U.S. Boat Tour, Jamie Prado's "Weekend Waveforms" album release party at the Highlight Room, and sets across LA at venues including Skybar, Makai Lounge, and Sound Nightclub. In addition to performing, Steele has spent the majority of 2017 writing and recording a new full-length LP to be released in 2018.
---
Share
---
You might also like