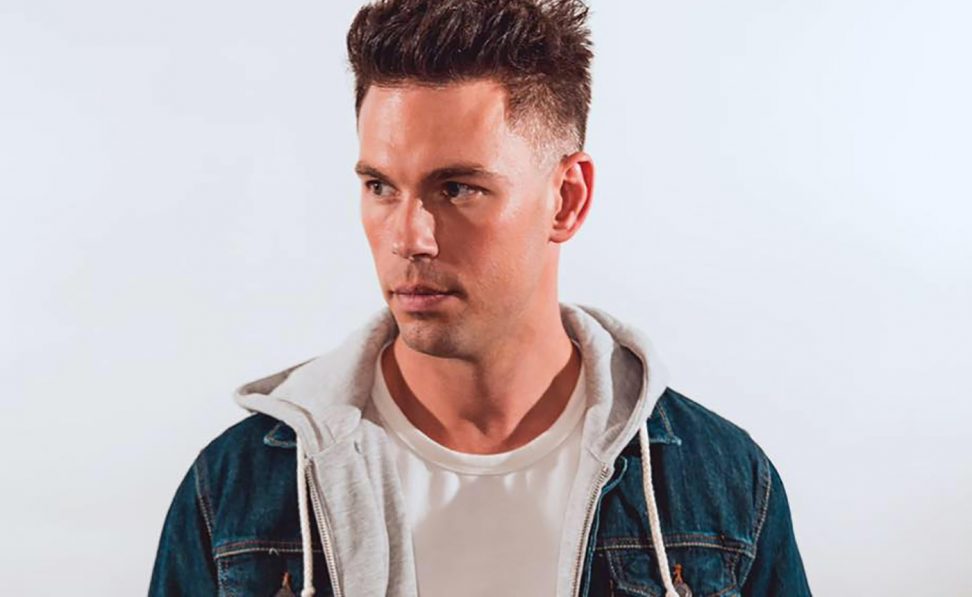 Origin: United States
James Caudle is the mastermind behind Corrupt. Early on in his career he dominated the music industry in and around The Ohio State University. While successfully managing four college nights simultaneously, he quickly became the performer everyone planned their weekend around. Fast forward four years; Corrupts production, massive tour dates and artist support is what we're experiencing today. Corrupts fan base has now grown in major cities like Miami, LA, San Diego, Chicago, Atlanta, and more.
Corrupts first originals "ROAR", "Deep Love" and "My Type" put him on the EDM map landing labels and massive artist support from Tiesto, Don Diablo, and The Disco Fries. He quickly followed up with remixes of the hit tracks "The Chainsmokers – Something Just Like this", "3LAU – On My Mind", "Blink 182 – Adam's Song" and "Two Friends – While We're Dreaming" which gained him further support from The Chainsmokers, 3LAU, Alison Wonderland, Two Friends and many more. Corrupt has released popular, supported remixes since then of songs like "Jackie Chan, God's Plan, Sicko Mode, In Too Deep, and Move Along". Even more originals like Inside This Dream, Parallel, What You Need, Next to You, and BYFTB were released in 2018 & 2019. With premiers, features and support on EDM.com, YourEDM, RunTheTrap, and Dancing Astronaut, gaining over 1.5M combined track plays, Corrupts dedicated fan base continues to rapidly grow. His ability to produce & mix multiple genres makes him the perfect fit for any show.
Landing nightclubs like Wall Miami, Aura, Shrine, FWD, Parq SD, and major festivals such as Electric Forest, Freaky Deaky, Dancefestopia, #FEST, & Breakaway, he has proven to impress and entertain all over the country. Corrupt is showing us now his talent & passion to rock both the main stage and intimate nightclub experience.
---
Share
---
You might also like