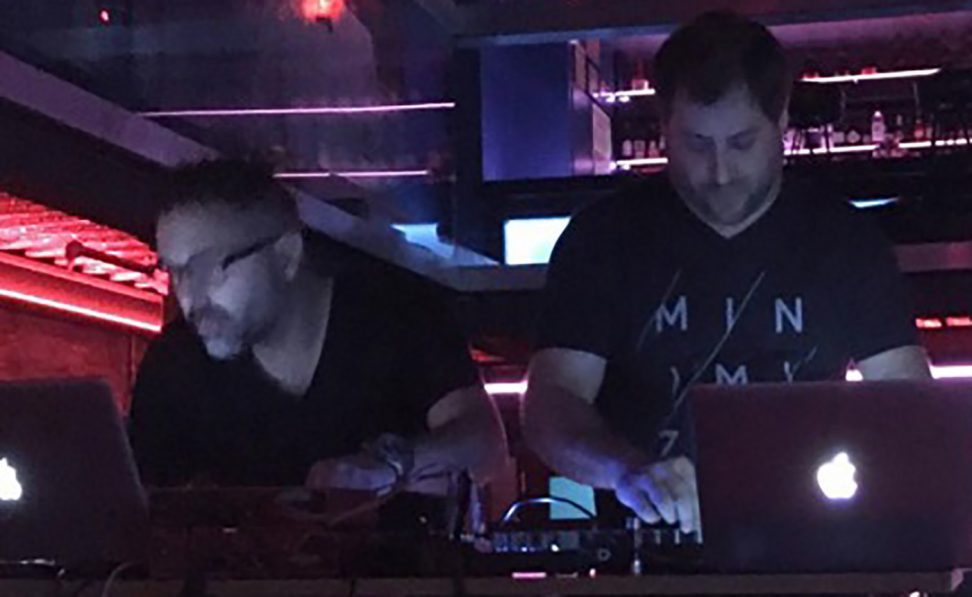 Origin: United States
Colorful Language is the musical love-child of Thomas Hildebrand and Josh Doubles. Their music is a polyamorous exploration of a genre-fluid relationship between house, techno, disco, and minimal—while venturing to keep it weird.
The anticipated Retrieve Me EP on Sheik 'N' Beik Records weaves between house and techno, featuring a heartfelt and empathetic vocal performance by Eamon Kelly on the title track.
Friends since early college days, Josh and Thomas both had their own solo projects prior to Colorful Language. They began their collaboration accidentally a few years ago in Brooklyn while bouncing music ideas around. They quickly realized that their creative and studio process has a unique synergy.
---
Share
---
You might also like