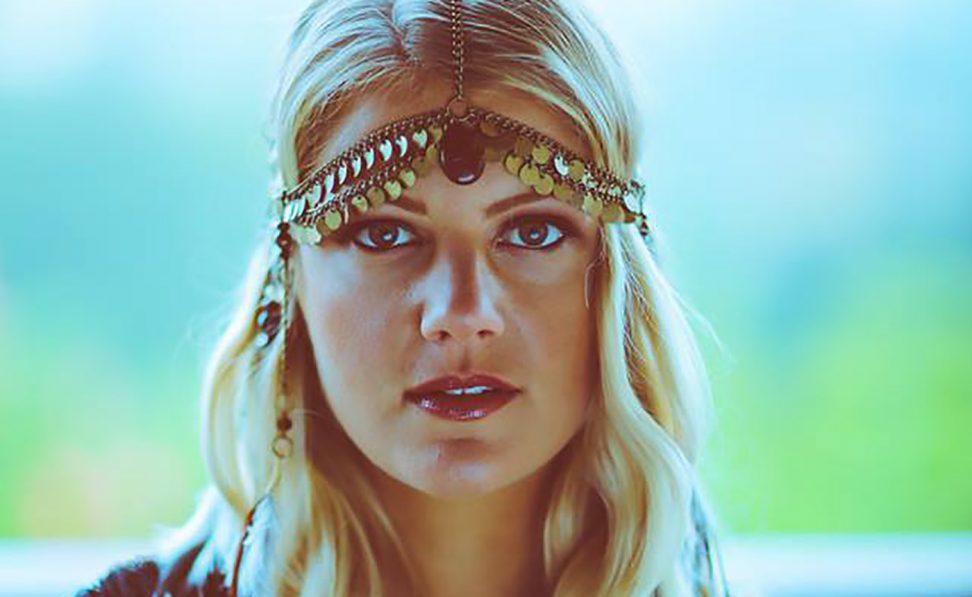 Origin: New Zealand
Music that moves us is like color in a black and white world, and Gina Cat paints from a broad palette. The well travelled DJ and producer has brought this concept to life with the launch of her celebrated artist project, COLOR.
​
Soulful and uplifting soundscapes define her engaging originals, remixes and live sets. The energy she radiates behind the decks only elevates her live sets further, affording her the opportunity to continuously play in a variety of live music environments throughout Canada, Mexico, New Zealand and Indonesia.
​
Gina was born in Christchurch, New Zealand and relocated to Vancouver Island Canada. Her father from New Zealand, and her mother from Southern California, she more or less "grew up everywhere," which is perhaps why she's anything but typical.
​
At the age of 18, she found herself buying records from UK breakbeat artists like Stanton Warriors and Plump DJs. She bought a pair of Technics turntables and taught herself how to DJ around the same age, and by 20 she landed her first professional gig at Soundwave Music Festival. By 25 DJing had become a full-time career, taking her to exotic locations around the world.
Gina has also performed at such British Colombia destinations as Caprice Nightclub in Vancouver as well as Tommy Africa's, Maxx Fish Lounge & Bar, and GLC Whistler. However, in the time since she's planted her deepest roots in SoCal. In addition to playing at Exchange LA, Mondrian and The Nice Guy in Los Angeles and Spin, Andaz, and Kettner Exchange in San Diego, she's held down residencies at Skybar and The Nice Guy in the former city and The W in the latter.
​
South of the border she's played at such venues as Rhodesia in Mexico City, Diente De Leon in Pueblo and Kin Kin in Guadalajara. ​In regards to the North American festival circuit, she's performs regularly at the world-renowned transformational festival Burning Man. She's also played at such New Zealand gatherings as Rhythm & Vines, Shipwrecked, Purple Paddocks and BW Summer Festival – not to mention clubs like Revolver and Laundry in Melbourne, Australia and Wonderland and District Club in Bali, Indonesia.
​
2015 marked the turning point at which Gina launched COLOR after studying music production at Point Blank Music School in Los Angeles. She hones her craft from her studio in Malibu, California, and in 2016 she released her debut EP, Tribe. COLOR continues to release new originals signed by UK's Top Billin sub-label MTWAT.
---
Share
---
You might also like