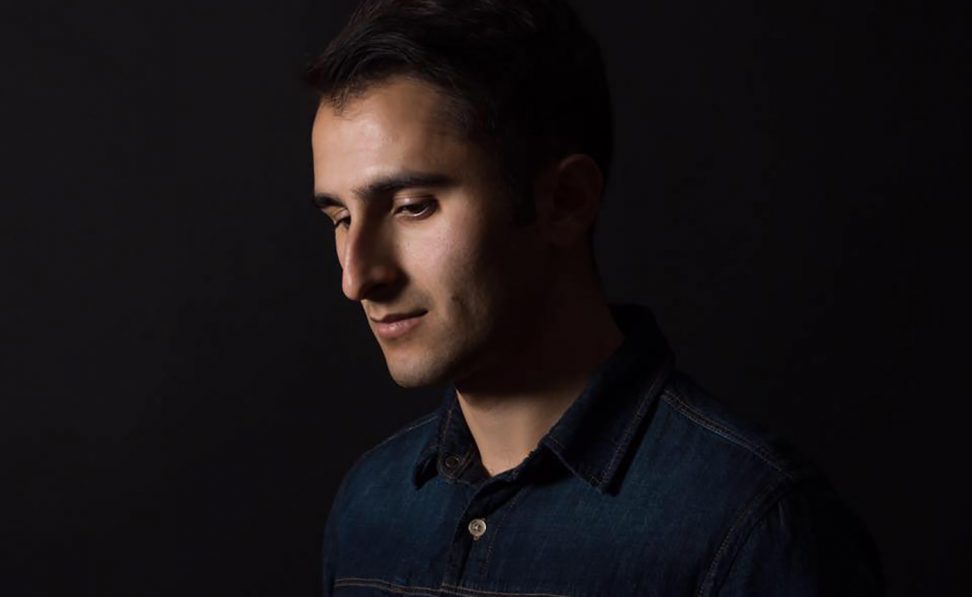 Origin: United States
Christofi's life passion has always been music. Growing up in a family of musicians, he was exposed to a vast range of genres and instruments at a young age. He eventually picked up guitar as his main instrument. Fed up trying to assemble a band, he started to teach himself how to record and produce music on his own. He attended college in LA for audio engineering & business and interned in multiple areas of the music business. Though many other opportunities arose, music production always remained his number one passion and dream. He is now ready to make an impact on the dance music scene in 2016 with his stylish brand of house music and he looks to blend in different genres along the way.
//
Hometown: Newport Beach, CA
Currently Living: Los Angeles, CA
Origin of Name: It's my last name! It has a nice ring to it, and my friends have always called me Christofi, so it made sense to go with it.
Weapon of Choice: My guitar—you can really hurt someone with that thing.
Source of Power: Nothing inspires and lifts me up more than hearing a new, fresh-sounding song. And the smoothie I make every morning—I love smoothies.
Winning Track:
Winning Mix:
---
Share
---
You might also like