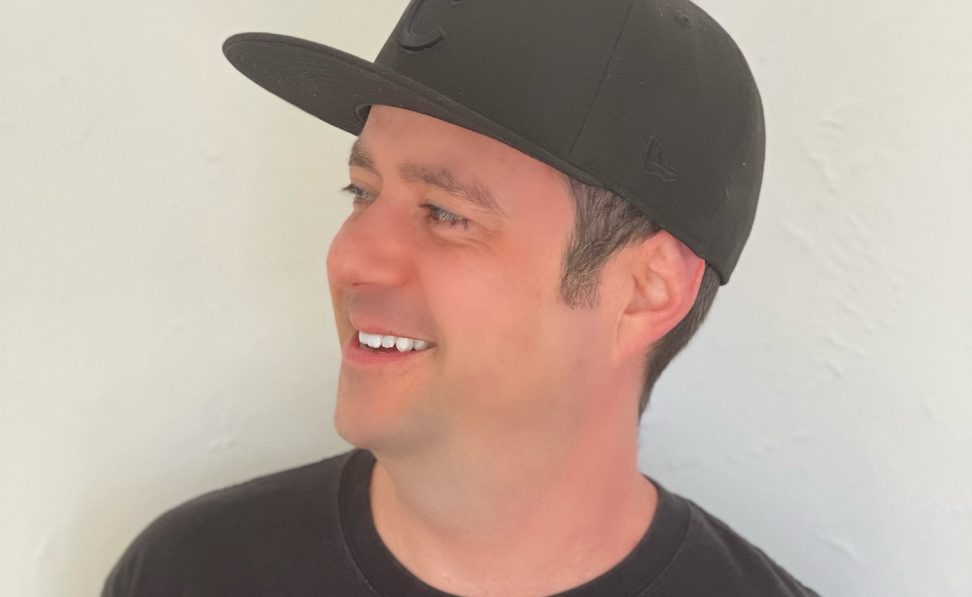 Genre: House
Origin: United States
While many have previously thought Christian Martin to be birthed from the bass within the stars, the Trippy Ass Technologies label boss was immersed in music from a very early age. Beginning his musical journey with classical piano at age five, then advancing to jazz theory, he eventually became involved in bands throughout high school and his formative years during which he found his particular love for loud systems while bumping tunes in big car stereos.
In 1995, Christian discovered electronic music and sound system culture after attending an event by SoCal's legendary Moontribe collective; standing in front of massive speaker stacks could only be described as "ear-opening." Fast forward 8 years in front of giant sound systems from New York to London to Detroit, Christian would act as the catalyst to what we now know as the Dirtybird BBQ. With the swipe of a credit card, he bought the original Dirtybird sound system.
Christian's intense love for music vibrates through the speakers, floors, and walls at every event he plays. His sixth sense for what makes the dancefloor tick, Jedi-like DJ mastery, and connection with the crowd are what make his sets unique and capable of healing. His sound can only be described as "Music that captures fleeting emotions."
Thanks to his emotional and psychedelic take on house, techno, and bassy breaks, Christian has developed the reputation as an afterhours & sunrise specialist. Christian shines in his musical versatility, and aims to meld genres like drum and bass with house to create intoxicating elixir of sound in his sets.
You know when you're on the dance floor during a Christian Martin set, and it's this reason that Christian is a mainstay at world class events including Symbiosis, Do Lab at Coachella, Lucidity, Northern Nights, Secret Garden (UK), Fusion (Germany), Bass Coast (Canada), and his original electronic inspiration, Moontribe. His favorite sets being at open air events in fantastical nature settings with magical sound systems like Shambhala, and TAT showcases he put together such as the combination all day boat/club experience in San Francisco in 2019. The demand for his music extends internationally, touring in Australia, Germany, Mexico, Italy, & the UK.
2022 will prove to be Christian Martin's biggest year yet as his label Trippy Ass Technologies celebrates its 5 year anniversary. With over 35 releases and 5 TAT showcases under his belt (+ more to come), the recent Foolie album hitting #1 overall on Beatport, an upcoming EP with Lenny Kiser, and best of all, a debut album and massive TAT 5 year anniversary compilation in the works, what we can expect from Christian Martin can be foreseen as nothing short of mind melting.
---
Share
---
You might also like