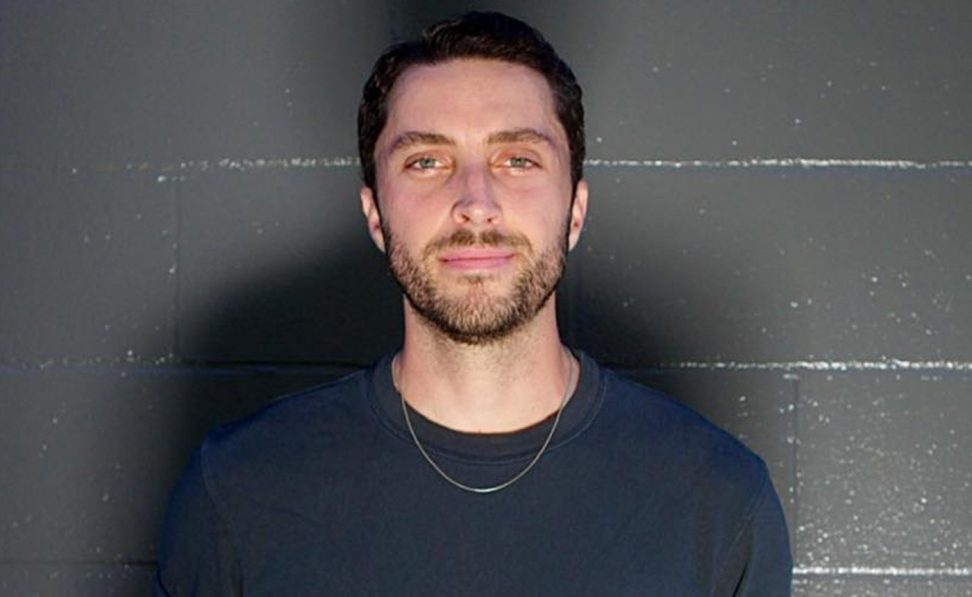 Genre: Trance
Origin: United States
Chris Giuliano is an LA-based, born-and-raised, producer, DJ, & sound engineer rising the ranks of the world's Progressive House & Progressive Trance producer/DJs at light-speed. Chris's music-knowledge stems from playing guitar for ~two decades.
 Chris's genre-bending tracks have landed acclaimed releases on popular labels like Anjunabeats, Armada, & Enhanced, among others, and saw immediate support from the world's biggest artists. Chris has experienced immense success with his music, landing Official Spotify Playlists and Beatport's & iTunes Top 10 charts. His songs have been championed at the world's biggest dance-music hubs like Miami Music Week & EDC Week. His hit song, 'Dream You,' made its way into Above & Beyond's live-sets, and his festival-approved ID, 'Off The Wall,' debuted at Above & Beyond's coveted milestone show #ABGT450.
 Chris co-founded an LA-based post-production multimedia production studio dedicated to high-quality, creative output and collaboration with artists – AHC Studios – contributing to award-winning digital content, music videos, scoring, foley, animations, commercials, & short-films. He works on post-sound and co-produces music in various genres. 
 With high DJ IQ, Chris has played shows in Los Angeles, New York, Denver, Chicago, Seattle, and Phoenix. His live sets are versatile, high-energy, and fun, characterized by swing, bass, and a range of multifaceted progressive elements.
---
Share
---
You might also like