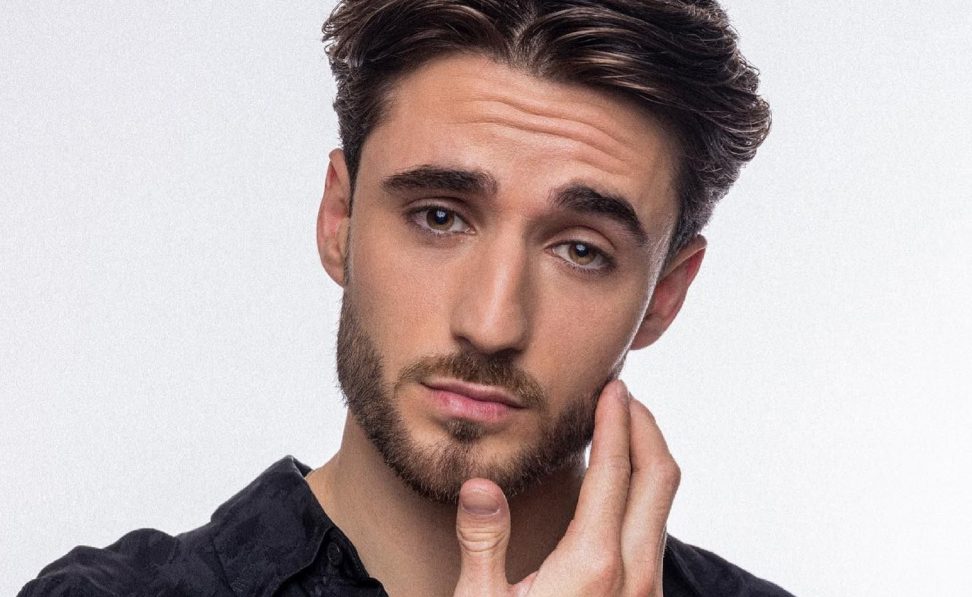 Genre: House
Origin: Netherlands
Chico de Reus, better known by his stage name Chico Rose, is a DJ from The Netherlands.
In 2010 his father gave him his first dj-set and from that moment on he began to expand his musical interest. Shortly after that, he started producing his own music, which turned out to be his big passion!
After graduating high school, Chico made the difficult decision to quit school and completely focus on his passion. With the support of his parents and friends he never gave up. Music has always been his main focus and that's what it took to come this far!
Chico spend years of hard work to make new music. He released his first single 'Play on' by Vato Gonzalez on 'Dirty House Records' in 2014. After that, he released 2 tracks on Nicky Romero's 'Protocol Recordings'. By then well-known DJ's in the scene started supporting Chico's music.
His music was also picked up by the famous DJ Afrojack. Afrojack, who is represented around the world, featured Chico in his sets for the last year. Afrojack even decided to get Chico on his team. The track 'The Great Escape', what they made together, is a huge success.
The last year Chico played on some major festivals like: Ultra Music Festival (Miami), Tomorrowland (Belgium), EDC (Las Vegas) and Untold festival (Romania).
Now, after 5 successful years under the stage name Ravitez, he decided to use his real name (Chico de Reus) and continue making music as Chico Rose. He will continue making music that he love, the only change is that he will release it with a stage name that suits him better. Stay tuned!
---
Share
---
You might also like