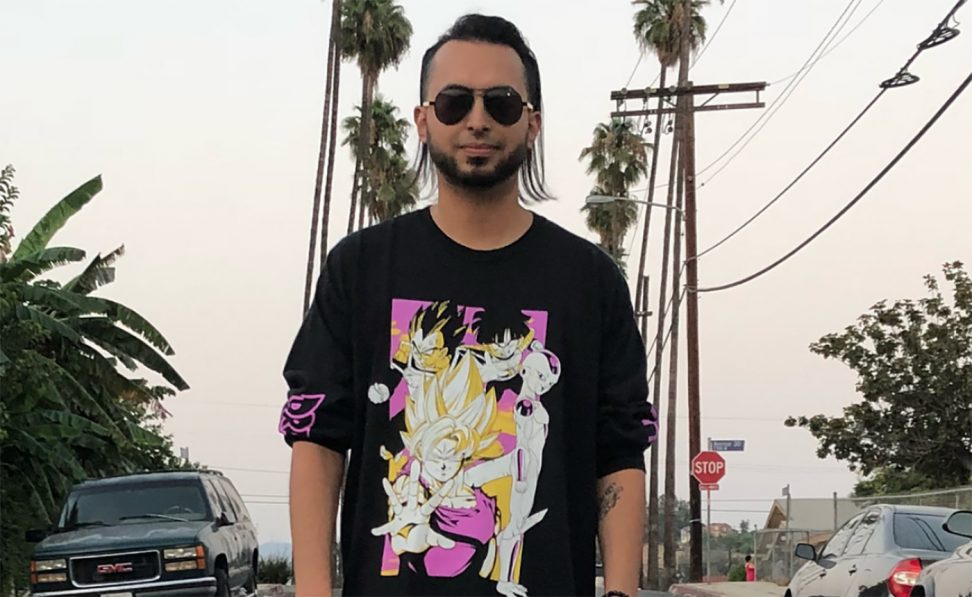 Origin: Mexico
As co-founder and resident DJ, Aztlan Quetzal aka "Chaboi" and his Late Night Laggers, crew has been producing club nights, renegade parties and venue showcases around Los Angeles, the past 4 years. Dedicated advocates of underground global and Latin club music and over the course of our presence in the city Aztlan and crew have brought the sounds of the world to Los Angeles for everyone to enjoy and discover.
Born and raised in Mexico City, Aztlan developed his passion for music and performance through the So Cal indie, post-punk, and metal scene which eventually led him to the experimental vibes of the LA Beat scene and subsequently reconnecting to his Latin roots through modern electronic music.
Formerly of a staff member of Fania Records and Nacional Records, Chaboi spends much of his time conjuring event line-ups and DJing consistently in the U.S club circuit as well as festival appearances at Coachella 15′ &17′, SXSW Official 17′, Supersonico Festival 15′ & 16′, and Cuba's 1st electronic music festival in 2016, Manana Festival. He's been fortunate enough to have shared the stage w/ the likes of Buraka Som Sistema, Bonobo,Cut Chemist, DJ Craze, Cafe Tvcuba, Calle 13, Skrillex, Diplo, and many more.
His passion for Afro-Caribbean rhythms, Latin-Electronic beats, North American Club movements and UK bass influences keeps him constantly engaged with the global club music soundscape and always looking to spread more quality culture.
---
Share
---
You might also like