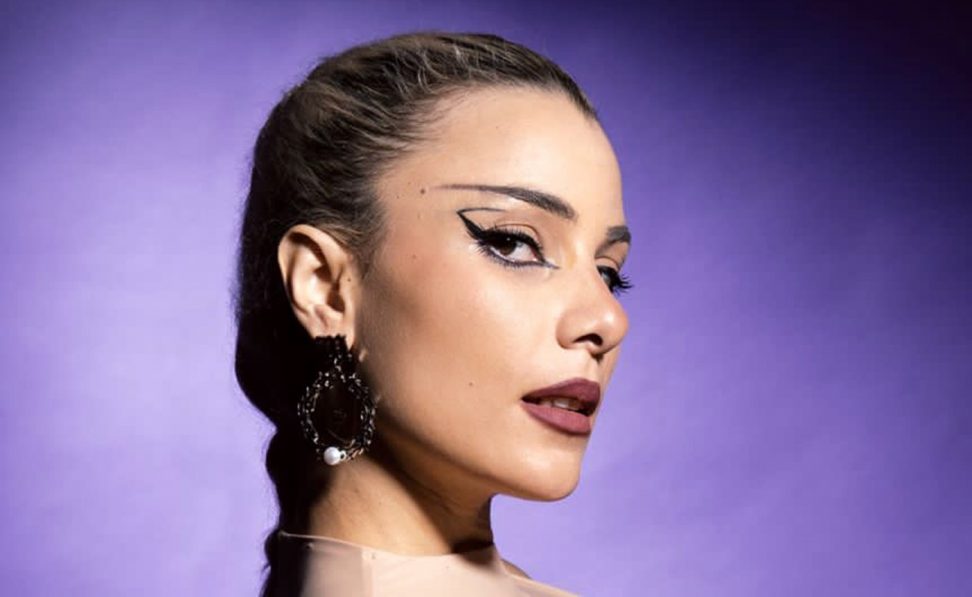 Genre: Techno
Origin: Germany
Raised in Tunisia & currently based in Berlin, Cera plays "Whatever The Fuck She Wants" from industrial hardcore techno, mind bending acid, fast hard trance and even gabber. Her sets release a transcendental energy that makes everyone desire more right after.
In her latest interview she explains: "My mission as a DJ is to share the music I love with the people and make them lose their shit and forget all their worries. For me, playing music and energizing people goes hand in hand. I'm here to entertain people and have a great time all together.I also like dancing a lot, I literally can't stand behind the booth without dancing and I need to sync my body moves with music to keep up the pace. I guess l'm also quite empathetic so it's easy for me to read a crowd and understand what vibe I should go for."
Her debut Vinyl EP is out this autumn on her own label LazyTapes. "Demons to Some Angels To Others EP" is probably an extension of her personality, she plays with dualites in a completely fearless manner. Between horror & euphoria Cera Khin found her sweet spot.
Cera khin is also a self empowerment & mental health warrior. She is the founder of the instagram account "Technomentalhealth" in which she has been breaking stigmas and spreading awareness about mental health in the electronic music industry.
With her bold approach to Techno, her boundless energy and her forward looking taste in music. Cera Khin is an unapologetic star of the hard dance music era.
---
Share
---
You might also like