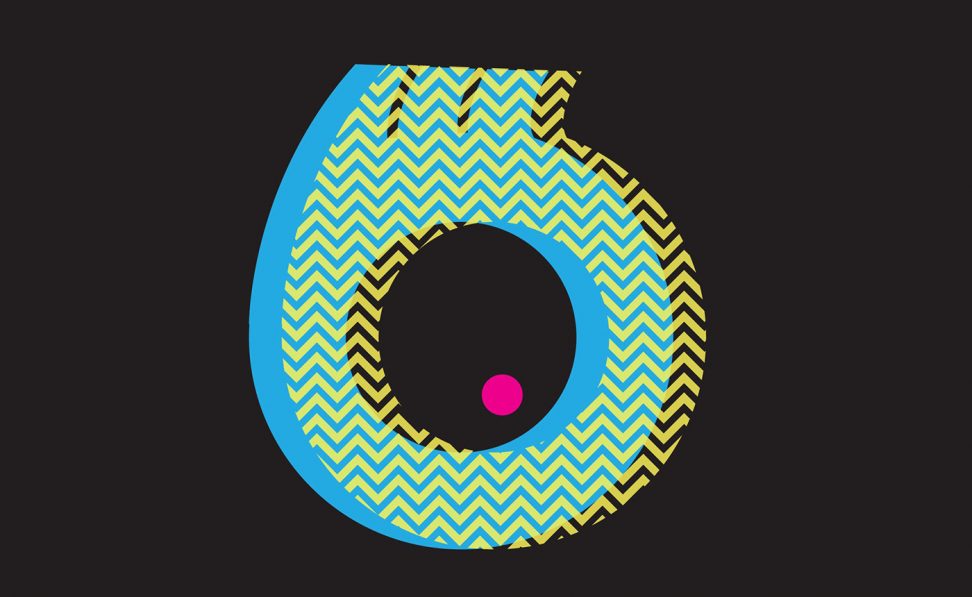 Origin: United States
Cease Fire is an American music producing and DJing trio composed of members Harry Bui, Felix Tsai, and Richard Nguyen. Their mission is to spread the love and joy of music through combining Electronic Dance Music with a variety of genres.
Harry Bui started his first lesson as a Disc Jockey during his freshman year of college. His love for EDM started since he was a young child because of his brother's love for the scene and the music. Now, Harry has an undying love for Trance and pays respect to other Electronic genres. Harry has a preference to spin Trance and Progressive House, although he mixes other genres such as Electro, Top-40s, Dubstep and Hardstyle! His noteworthy gigs include Let's Bounce 2012, one of UCSD's largest dancing events to date, as well as Something Awesome, where he played an impressive Trance 2.0 set!
Felix Tsai is experienced in the likes of house and its sub-genres. His particular tastes and influences come from those of Oliver Heldens, Above and Beyond, Laidback Luke and Jauz to name a few. His motto is to "Kick back and relax."
Richard Nguyen, better known as DJ Simplex, discovered his love for music with Project Cease Fire before he took a two-year hiatus from the group upon going to college. His genres of choice are Top 40, hip-hop, and trap. He recently moved back to Los Angeles where he rejoined the Cease Fire trio.
---
Share
---
You might also like