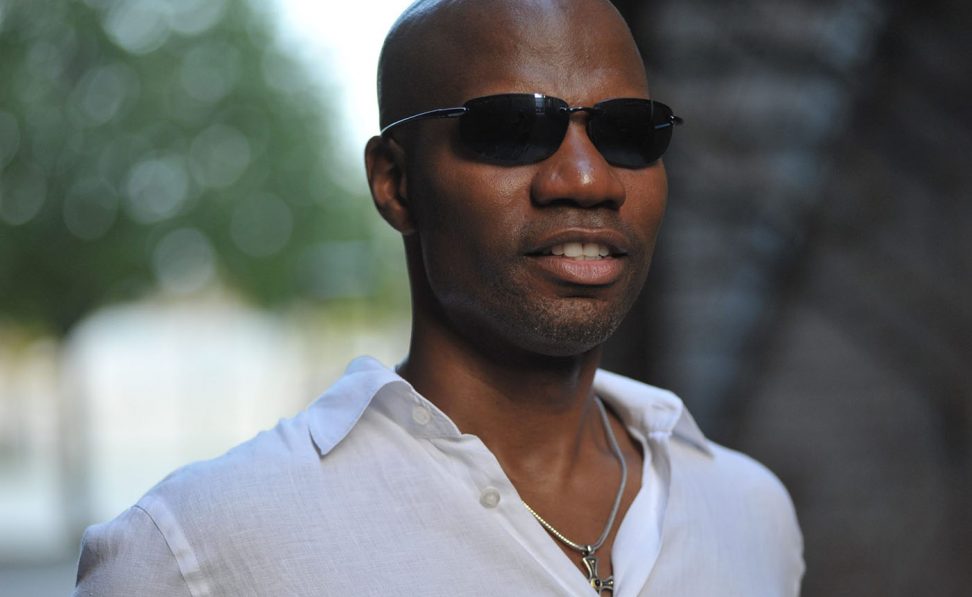 For an international audience reawakening to the influence of Chicago house during the 1990s, Curtis A. Jones acted as quite a renaissance leader. Besides donning his straightahead house guise Cajmere and a flamboyant, neon-haired acid-house alter-ego named Green Velvet for several of the most memorable underground house tracks of the decade (including "Preacher Man," "Answering Machine" "Brighter Days" and "Flash"), Jones helmed the two most respected labels in the new school of Chicago house, Cajual and Relief. Though artist-owned labels had become the norm in Detroit, Chicago occurrences were frustratingly rare, despite the fact that the two major house imprints of the 1980s, Trax and DJ International, had continually bilked their artists out of money. Cajmere went a long way towards rectifying that situation, releasing records by a diverse cast of producers old and new: DJ Sneak, Glenn Underground, Paul Johnson, Gemini, Tim Harper and Boo Williams, among others.
The Chicago native began clubbing and buying records while studying at the University of Illinois. He later graduated with a degree in chemical engineering (and even attended several years of grad school at UC-Berkeley), but then returned to his hometown in 1991 with a drive to begin recording and DJing around the area. His first track "Coffee Pot (It's Time for the Percolator)" was released in 1992 as Cajmere on Clubhouse Records. That same year, Cajmere worked on production for "Get With U" by Lidell Townsell, then hooked up with another Chicago vocalist, Dajae. After the pair recorded a breakout single named "Brighter Days," Cajmere decided to form his own Cajual Records to release it. "Brighter Days" ascended to the number two position on the dance charts and became an international smash; it was the perfect remedy to Chicago's quickly deteriorating fortunes, a track which looked back to the '80s boom years but updated the sound with heavier beats, low-end synth and up-to-date programming.
Subsequent Dajae/Cajual collaborations like "U Got Me Up" and "Day by Day" followed, and Cajmere eventually set up his Relief label in 1994. After deciding that the house scene needed a bit more showmanship, he created the alias Green Velvet for live gigs and DJ events. A kind of digital-age Bootsy Collins with impeccable fashion sense, Green Velvet hit the club charts with a trio of anthems from 1995 to 1997: "Flash," "The Stalker" and "Answering Machine." While no full-length appeared from either Cajmere or Green Velvet during those years, Cajual/Relief compilations like The Many Shades of Cajual, A Taste of Cajual and Relief: The Future Sound of Chicago collected all of his best productions.
---
Share
---
You might also like