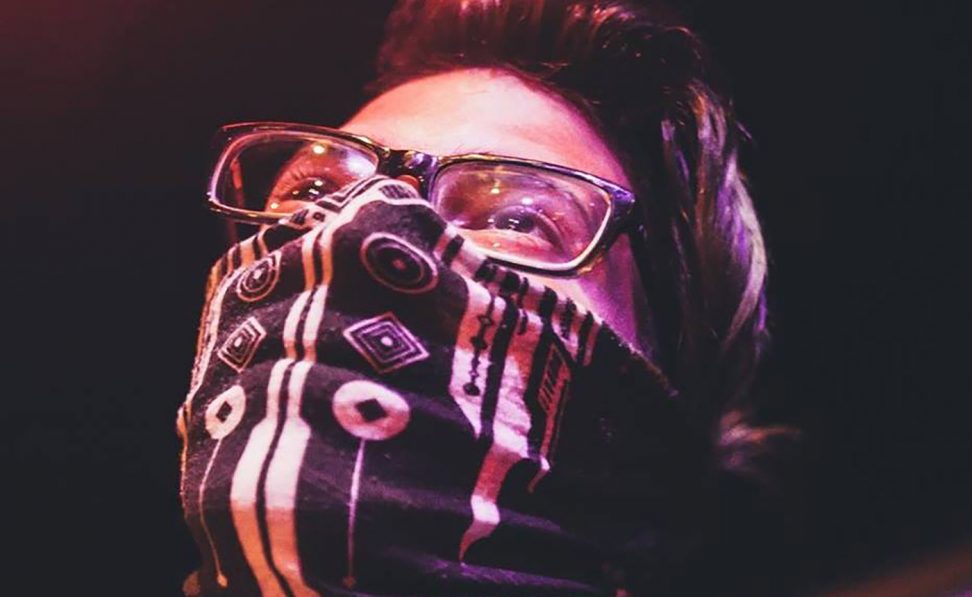 Origin: United States
Cody Parker, better known as Bvss Tactic, is a heavy hitting bass and dubstep artist from Southern California.
He began producing in 2015 and has always had a passion for the craft. Not only does he execute every performance, but he also plays the piano and guitar and has a lot of punk rock influence in his music. He is always producing new works and has over 11 original pieces to his name. He has been direct support for huge artists such as Bro Safari, Lookas, Slimez, Megalodon, Flix, Motus and many more. What makes Bvss Tactic stand out as an artist is that he puts his all into everything he does, and he enjoys doing it!
Bvss Tactic is an artist who will always keep you on your toes and wondering what he is going to do next.
---
Share
---
You might also like