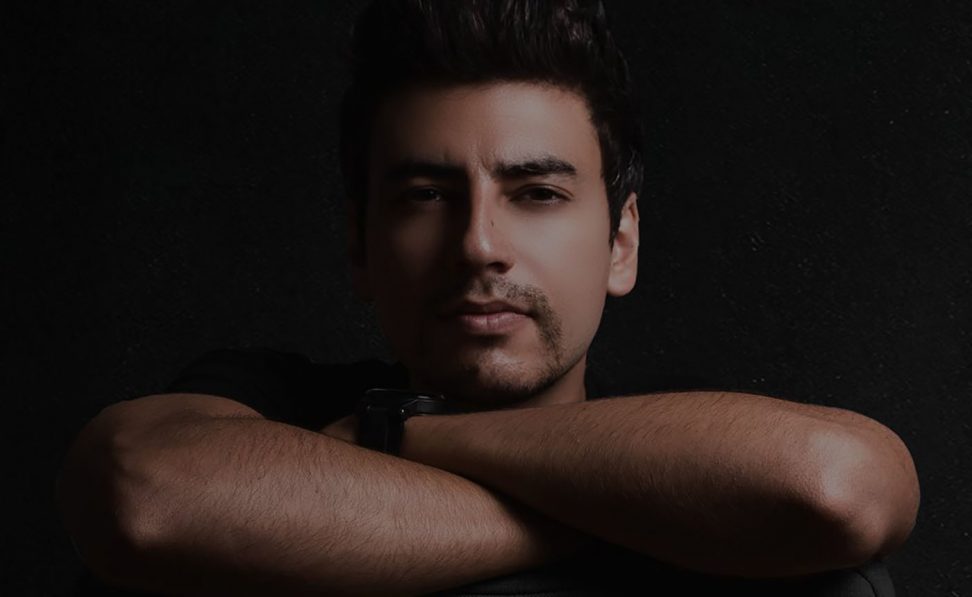 Broz Rodriguez (Broz Rdz) is altogether a DJ, producer, remixer, and live entertainer. He was born in Guadalajara, Jalisco, Mexico, better know as the Tequila City, so his roots are "fiesta." Growing up with an immense passion for music and the loving support of his parents, he was able to explore his talent and start developing his DJ and production skills early in life.
Now, with many years of experience and a mastered craft, Broz Rdz embodies every element that a great party demands. He creates a unique and exciting atmosphere from behind the decks. When he performs, his energy and enthusiasm never stops, and neither does the dancefloor. His funky, progressive, and explosive DJ style moves crowds in cities all over the globe.
His original studio productions have received a ton of worldwide popularity and acclaim as well. His catchy rework of "Don't Stop Believing " hit #5 on the ARIA Club Charts in Australia, while his original track "Mike Tyson" was credited as having one of "Electro House's Biggest Drops of 2013." This song won him the title "Breakthrough Artist of 2013" in the DJ World Awards of Mexico, and other releases came out through the years, signed on labels such as Tiger Records, Bomb Squad, Safari Music and more! He got the award for "Best EDM DJ of 2014" in Mexico, and during this year, the single "Golden Eye " was released, hitting #13 on the Electro House Beatport Chart. Broz Rdz is constantly touring, but he finds time to hit the studio to produce track after track of party-rocking EDM favorites.
---
Share
---
You might also like