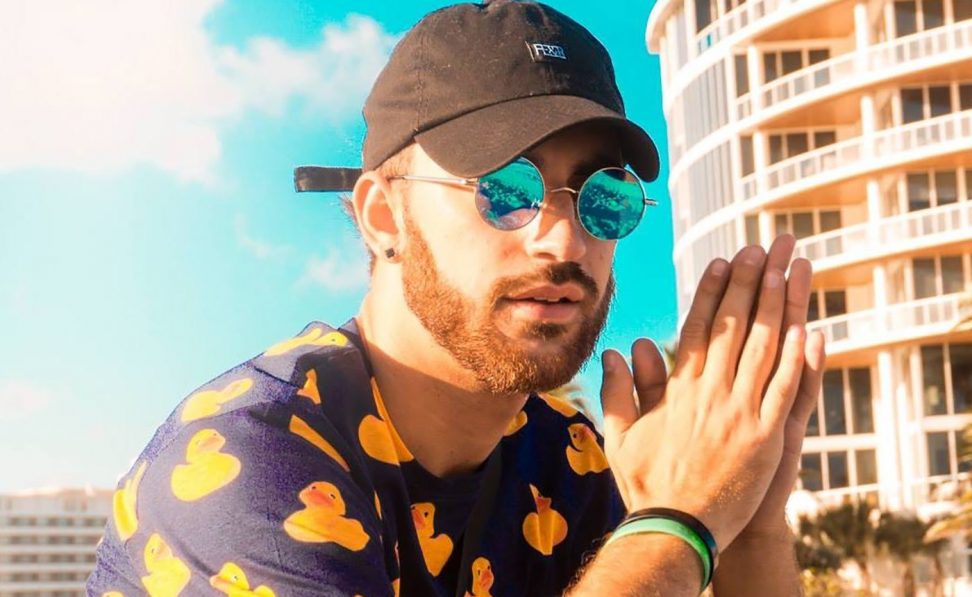 Genre: Dubstep
Origin: United States
Paul Kilkenny AKA Bonkers is a music artist from New York, living in South Florida. Starting at the age of 14, he quickly grew a following in the club scene in New York City, when he was legally not even supposed to be in the clubs. His drive for music & performing can be seen by the high energy he brings on stage.
After graduation from high school, he went to South Florida for college & graduated with an event planning degree while still playing shows. During his 4 years of college & up to today, he has continued playing for clubs in the South Florida area, as well as some of the biggest universities in the country.
He has even been included in the line-ups of some of the countries' biggest festivals (Electric Zoo, Forbidden Kingdom). His high energy, wild personality, & love for music can be seen when attending a Bonkers set.
---
Share
---
You might also like