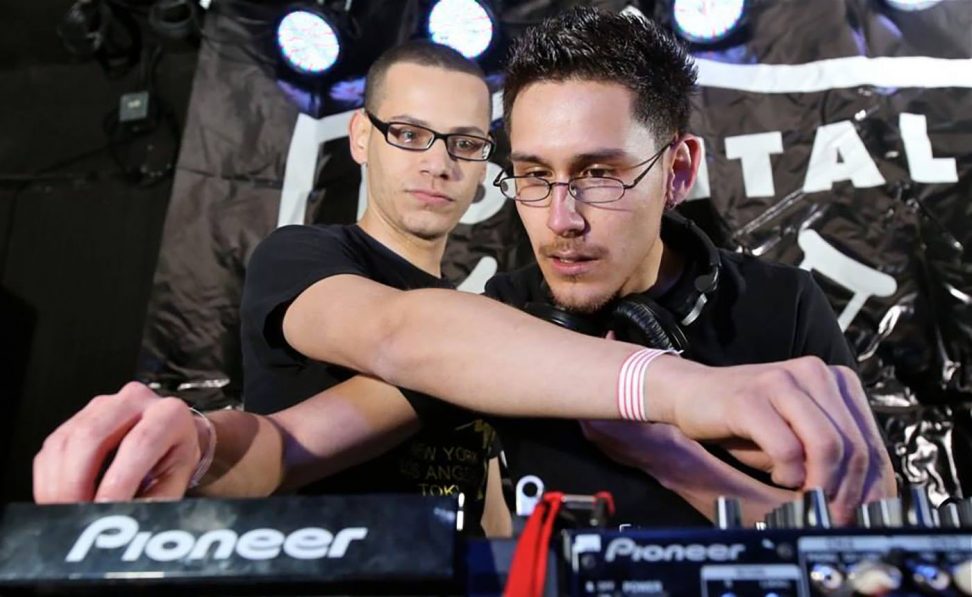 Est 2013, Blacklab is a duo based from Las Vegas, NV composed of Kashim and Kariem, brothers who are formally versed in music from their previous academic studies. Kashim has over a decade of experience DJing UK inspired sets locally while Kariem took interest in the production aspect of drum & bass
Although relatively new to releasing music, the duo has already gained attention from established music outlets such as Hospital Records [UK] to The EDM Network and Drumnbass.net featuring works from their debut release, "Encounters" EP via You So Fat Records [Belarus]. In 2014, they had a track featured in Hospital Records Democast series with support by Krakota. Their most recent release 'Making Magic' with Soulvent Records recently earned airtime with support from TC on Friction's BBC Radio 1Xtra.The duo continues to add show support for international headliners to their roster while dedicating tremendous time in the studio, finely tuning their productions between neurofunk and liquid-funk, entertaining both sides of the dnb spectrum.
//
Hometown:
 The Bronx, NY (Kashim), Las Vegas, NV (Kariem)
Currently Living: Las Vegas, NV

Origin of Name:
Kariem: We've had a black Labrador, Kuda, for the last five years or so. One day we took a picture and gave it a hashtag that looked pretty interesting with no spaces, #blacklab, and from there it just became a name we decided to use.
Weapon of choice: Ableton
Source of Power:
Kariem: Our influences are hard to nail down to any particular artist, but I have a few! Technimatic, Lenzman, SpectraSoul, Ivy Lab, Loz Contreras, Break, Teddy Killerz, Audio, Mefjus, Emperor, Black Sun Empire and Noisia, just to name a few.
Winning Track:
Winning Mix:
---
Share
---
You might also like