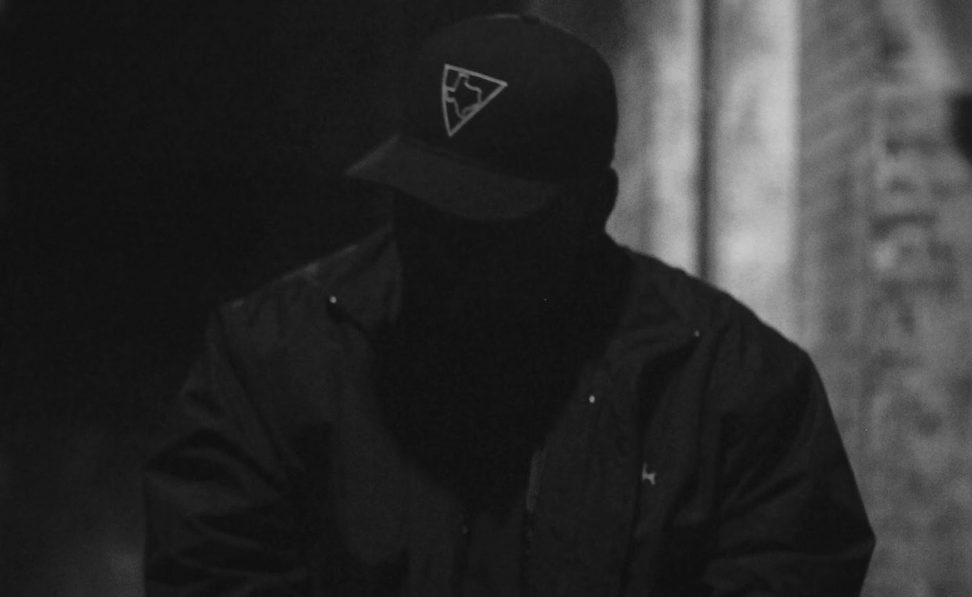 Music is everything for me; besides my family, it's all I want in life. My career in music has been nothing but a blessing, and it's all because I wake up and get to do something that I love. Yes, I know it's the typical "do what you love" statement, but it's seriously the best feeling in the world.
//
Hometown: Progreso, Texas
Currently living: Pasadena, Texas
Origin of name: "BIGGS" just comes from me being a naturally heavyset dude, lol.
Weapon of choice: Locked and loaded with my USB stick.
Source of power: I grew up on a lot of '90s hip-hop/rap; plus, being Hispanic just made me more open to stuff like cumbia and reggaeton.
What advice would you offer someone thinking about entering the Discovery Project competition?
DO IT! It really shines light on us dudes busting our asses off in our bedrooms, trying to get our music out there.
Was there one particular moment in the recording or mixing process for your Discovery Project entry that made you feel like you were creating something pretty damn special?
Oooooooohhhhhh, yeah! I had so much fun writing "Sana." It's been one of my favorites thus far—besides "Whistle," which is totally different. "Sana" was on the weird side, which is where I wanted it to be. I tried to stay away from the typical 4×4 kick pattern but still keep it bouncy. I feel like I achieved that and still kept a dope groove on it. Practically the whole time spent writing the track, I was head-bobbing from how dope it was. I was jamming out to my own piece of work, so you can say it was pretty special.
What's the strangest part of your job? What makes you shake your head in wonderment about being a DJ and producer?
Hands-down, the strangest part is when I get asked for my autograph. It makes me scratch my head sometimes, thinking to myself like, "I'm just a regular dude; why would anybody want my autograph?" It leaves me in a daze that my music or DJ sets would spark interest in other people like that.
Are you impulsive with your work (in the studio and/or DJing), or do you have a sketch in mind before you start?
I'm very unorthodox about how I do things. I just open up my laptop and start writing whatever I feel like. Sometimes I'll write something, and it will end up being something totally different at the end.
What's the most important piece of gear in your studio, and why?
My headphones are my only piece of equipment besides my laptop. I'm comfortable with my Sennheiser HD 25s, as they get the job done. So, if you're reading this, Sennheiser, I would love a pair of your HD 25 Adidas Edition!
If we pressed shuffle on your iPod while you went to the bathroom, what would you be embarrassed to come back to us listening to?
Your ears would probably be blessed with Ashanti's "Only You," lol. It's a go-to track for me in my DJ sets and on the road when I got the AUX going.
How important is it for you to experiment and take on the risk of failure?
I feel like experimenting is the most important thing you can do. You have to get out of your comfort zone and try new things. It keeps you from going stale and possibly getting a bad case of writer's block. The whole failure part doesn't exist when you're writing music. Some people either dig it or they don't; as long as you're satisfied with your work, that's all that matters.
Winning Track:
Winning Mix:
---
Share
---
You might also like