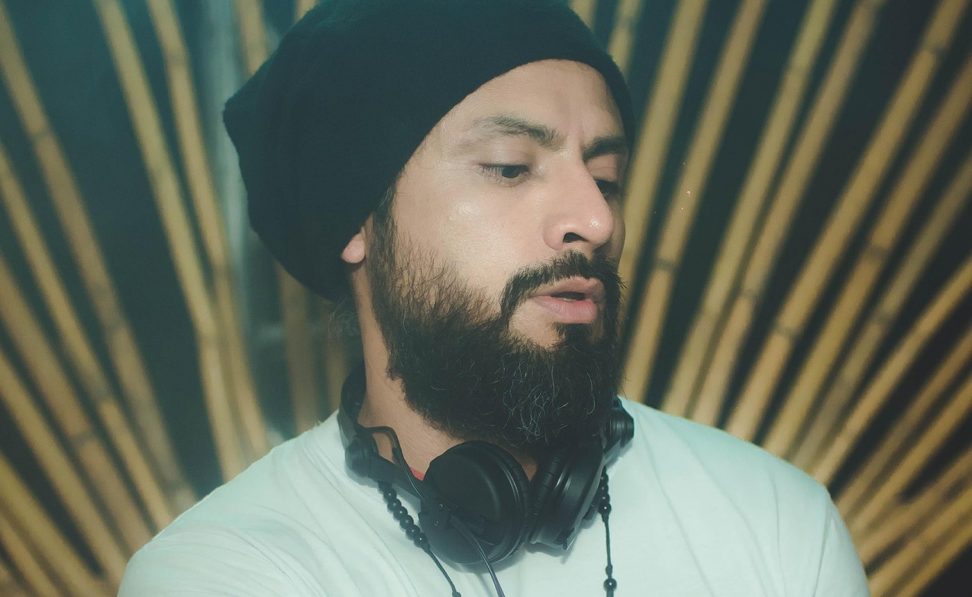 Genre: Techno
Origin: Mexico
Since 1999, Bad Beat, also known as Tino BadBeat, has camouflaged his way on to the scene, but is now making a breakthrough with an energetic force. Originally from CD Juarez, Mexico, as Tino Gomez, now a permanent Las Vegas resident, he is no stranger to nightlife culture. Starting off only on vinyl it ignited Bad Beats passion for music quite more. With distinguishing beats, and an ardent education of every genre of music, Bad Beat does not sway away from his signature style Techno.
Currently having an everlasting relationship with House music, he is relatively known amongst the Las Vegas music scene playing at different hotspots around town, Tacos & Beer, Body English, Marquee, Vanguard, Beauty Bar, Artifice, Artisan, Ghost Bar, House of Blues, Foundation Room, The Joint and many other local night clubs.
Not only is an avid Dj, Bad Beat is no stranger to other aspects of the music scene. He also has been known to deliver popular Djs, and well known performers. Coyu, Fur Coat, Noir, Adam Beyer, Joseph Capriati, Stephano Noferini, Hobo, Matthias Tanzmann, John Acquaviva, Jewel Kid and many more. Also, organizing one of the most infamous underground event in Las Vegas Techno Taco Tuesday.
Toured main cities of the United States New York, Miami, Los Angeles, San Francisco, he is on the verge of breaking into the international circuit.
Currently working on techno productions, Bad Beat is now an eclectic producer. Watch out for pumping new tracks. So keep alert on this up and coming unsigned, enterprise.
---
Share
---
You might also like