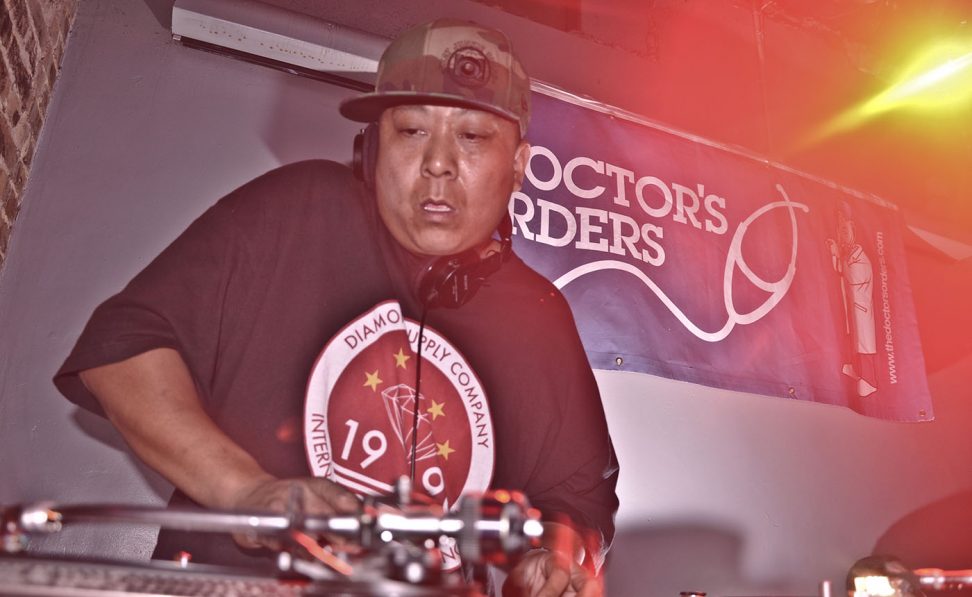 Scientific experts might state that it's impossible to touch sound. DJ Babu would send them back to school, with their heads bobbing. A member of the acclaimed Dilated Peoples and the Beat Junkies, this world renowned DJ is more than accustomed to feeling the expansive power of music at his fingertips. Winning countless DJ competitions in the 1990s such as the DMC Championship in 1997 and multiple ITF titles, Babu has gained the nickname "The Turntablist." It couldn't be more appropriate.
DJ Babu decided to give the world a taste in the mid '90's. "I started entering battles that put me on the state level of battling. I'd be battling DJs from San Francisco to San Diego. 1995-96 all the way through 1998 were just years I was battling at the top level of world competition. Me and my crew, The Beat Junkies, were just doing damage all over the world, and just raising the bar as far as competitive battle style DJing went."
While spending years "in the trenches", Babu would meet Rakaa Iriscience & Evidence from a local LA based rap goup "Dilated Peoples". After a few recording sessions and live shows, a friendship was forged, and in 1998 DJ Babu officially became part of Dilated Peoples. Since then, Dilated has released 4 critically acclaimed LP's on Capitol Records and have rocked stages all over the world and continue to do so.
Now one of the most respected names in the world of DJs, the battle hardened Babu has set his sights on producing. "I've been going through a transition over the last three or four years into the producer realm, the beat making realm. It's something that I've definitely been growing and nurturing over the years. I'm trying to bring my DJ fan base along to realize that I've been flipping beats and breaks and chopping up samples for years on the turntables, now I tryin to show 'em I do that in the studio too. I'll always maintain my Dj career but lately I've been trying to flood the scene with my beats to make people take me seriously as a producer."
---
Share
---
You might also like