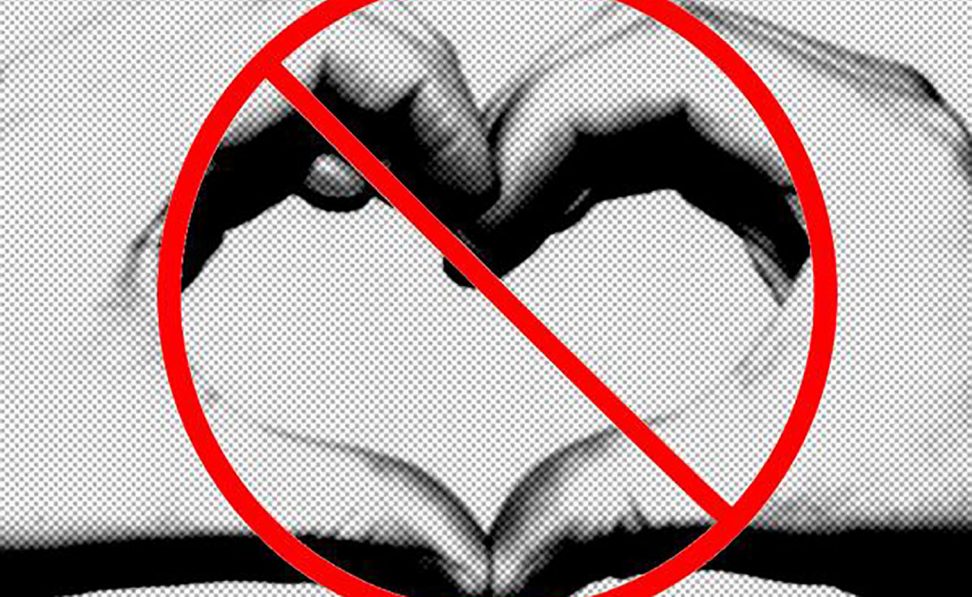 Origin: None
Conquering all realms of music with perfection, Audio Units have time and again struck a chord with those who believe in the sanctity of life and music. A brainchild of Bangalore based brother duo — Ashwin Baburao a.k.a and Ashrith Baburao – the artistes' eclectic influences led them to collaborate with each other. While Ashwin Baburao created a niche for himself in the DJ circuit since 2000, playing out to the biggest venues & festivals across the country, Ashrith, decided to give himself a different kind of schooling involving utmost geekery with music and computers. Their passion for music and the ability to magically transform any sound to melody has allowed them to explore a broad range of musical styles.
Obsessed with quality, soul and futurism, Audio Units have a unique sound cascading between various styles of house music. Dramatized with rich sounds and organic layers; each of their tracks is a perfect blend of intricacy and experimentation. Weaving creamy melodies with chunky bass lines; the artistes have a remarkable way of striking the perfect balance between outlandish themes and subtle harmonies. While some of their tracks are characterized by edgy bass lines and complex structures; the others are an effortless merge of musical boundaries. Brimming with energy, their sets often take you on an intense journey into the world of funky melodic riffs and thundering beats.
The duo have an impressive discography of releases recognised by tastemakers word wide, their recent remix for grammy nominated artist 'Dirty Vegas', amongst other releases & remixes on authoritative labels like Dutchie Music / Deep Edition Recordings / Sinnmusik* / Qilla / Soupherb / Airtaxi Recordings & many more have managed their way into playlists of industry stalwards such as Joyce Muniz, Mark Knight, Sam Divine, Peimont, Animal Trainer, Audiojack andhim and many more . 
Audio Units have a DJ'ing style cascading between their various influences effortlessly, showcasing a complex musical style that is both edgy and futuristic incorporating samples and loops from other tracks, drum machines on the fly to create a vibe that speaks to the body and the mind. Their distinctive live act is a performance of their own tracks, improvised with effects, loops, sampled vocals adding a fresh vibe while maintaining its familiarity.
---
Share
---
You might also like