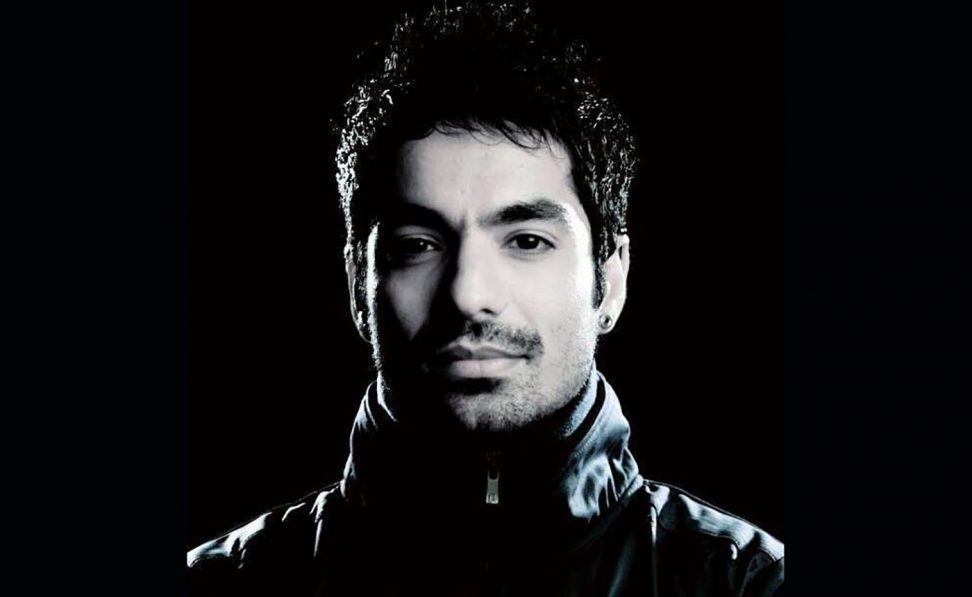 Origin: None
AU/DI0/GRAMME AKA VIAL, is the brainchild of Delhi based producer Vikrant Rathore, known for his distinctive and varied electronic/psychedelic sounds. Playing his first ever Dj set in 1998 it has been a long evolving journey.
As AU/D10/GRAMME he is best known for his melodic and cutting edge morning/progressive psytrance, and his unstoppable energy on the console.
Currently (2016-17) he has being ranked among the top 3 Artists/Djs in India under the psytrance category by the prestigious VH1 MY MYFAV awards (India's biggest Peoples Choice Awards Poll)
Sharing stage and performing with artistes such as ASTRIX, ASTRAL PROJECTION, TRISTAN, AVALON, PVD, SKAZI, G.M.S, ACE VENTURA, LIQUIDSOUL,,JUDGE JULES, X- NOIZE, MARCEL WOODS, SOLAR STONE, to name a few has given him the opportunity to take his music to a more global audience and share his magic music on the dance floor. Constantly travelling and with a busy gig schedule he has earned the love and affection of his listeners and fans across india.
He has been a constant on lineups for various festivals like Sunburn, Mountain Madness, Vh1 supersonic and more.
A degree in music production from the much respected music & creative media school Point Blank Studios, London, has helped him even further to crave his music and get a deeper knowledge of sound.
His new project "VIAL " is focusing majorly on producing and playing night psychedelic music, groovy baselines with complex arrangements and forest elements is how you can define his sets as VIAL.
---
Share
---
You might also like