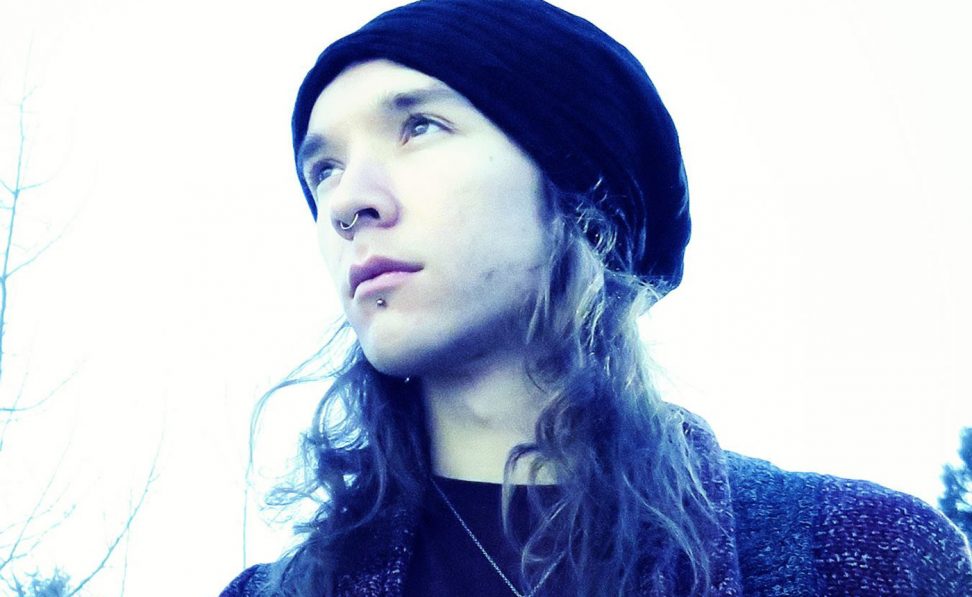 Origin: United States
Au5 is a 25 year old electronic music producer based out of Colorado. Known for breaking the boundaries of genre, he merges heavy, technical bass music with entrancing melodic soundscapes. Running the gamut of emotion within a single song.
Born and raised in New Jersey, Au5 (Austin Collins) has been a lifelong musician. Trained in classical piano since age 4 and studying bass guitar and music production since age 13, Austin is a well-rounded composer and music technologist unbounded by genre.
"If you're looking for trendy music, turn away. If you're looking to embark on a journey, come with me."
---
Share
Upcoming Event
---
You might also like