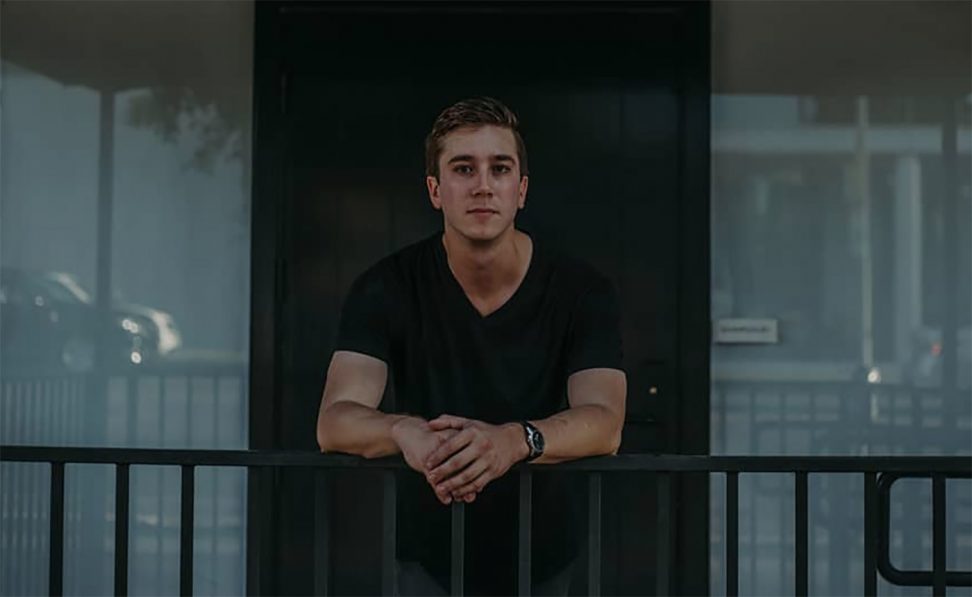 Origin: Canada
The notoriously camera shy ATTLAS has come a long way from the days of writing Lord Of The Rings-¬esque music for a BBQ sauce commercial (for free). He first came to prominence in November 2014 with the heavily sought after deadmau5 'Aural Psynapse' remix. It caused a tidal wave of speculation that ATTLAS was in fact a side project of the mau5 himself.
That speculation ended when he was officially 'outed' by Pete Tong , announcing ATTLAS is Jeff Hartford, Canadian producer, dj and classically trained musician. An incredible depth of influences from travelling, alongside music, film and art worlds have had a decided effect on his musical outpourings, which were all jazz, classical and guitars until trips to Amsterdam, Berlin and attending the homecoming 'Meowington Hax' 2k11 tour. As Jeff says himself: 'From there, it was a musical attempt to synthesize my influences and aspirations as best as I could.' But not content to fit the mold or cracking a 'sound' to repeat ever after, as anyone who's followed him can attest to.
And boy has he been busy ever since. Three six track EP releases (Siren, Scene & Sin), a number of stand alone singles alongside a slew of high profile and wide ranging mixes have subsequently followed. Tove Lo, Aphex Twin and Rihanna's 'BBHMM'have all had the ATTLAS touch, withBBHMM voted 2nd best remix of 2015 (Billboard).
2016 has seen him touring and supporting with the likes of Nero, Zed's Dead, Alison Wonderland and most recently joined deadmau5 himself for back to back sets and writing sessions on the North American mau5hax Bus Tour.
His first release 'Aspen' this year has set the tone for what's to follow, with two further EPs and singles planned throughout the year alongside a number of key major artist productions and an ever growing set of festival dates it's fair to say that ATTLAS is truly prolific!
---
Share
---
You might also like