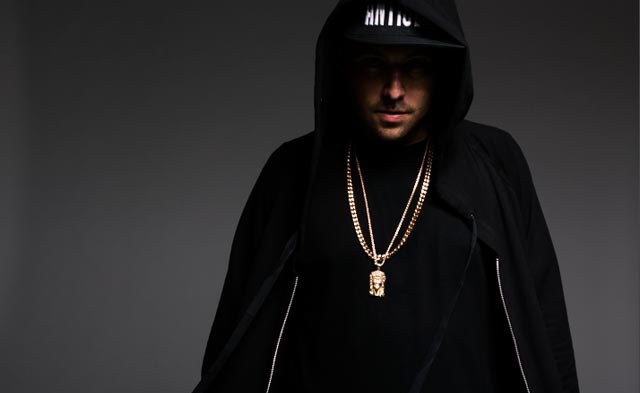 As a vanguard of forward thinking bass music, Antiserum continuously defines the sound of today. His releases on SMOG, Firepower, and Never Say Die Records have established him as a mainstay of sub-heavy music, and the success of his track "Brick Squad Anthem," with Atlanta-based producer Mayhem, has solidified him as an authority in hip-hop inspired electronic music.
The response to Antiserum's music from the DJ community speaks for itself. His releases in the last year, "Trippy," "Bangladesh, and "Pakistan" have collectively received support from Skrillex, 12th Planet, Diplo, Bassnectar, Baauer, Flosstradamus, Bro Safari, Datsik, UZ, Salva, and Heroes x Villains. His collaboration with 12th Planet, "Bass Salt" on SMOG Records, was featured on Rolling Stone and his remix for Skism's track "Like This" Feat. Virus Syndicate was featured on UKF.
Antiserum's BBC Radio 1xtra mix is a brief glance into the dynamic nature of his performance. During 2013 he brought this performance across the US and joined Datsik's Most Wanted Tour in October and November. In 2014 Antiserum will again be joining Datsik for select dates in January on his Digital Assassins Tour as well as accompanying 12th Planet on the SMOG City Tour in February. Keep your ears open for another collaboration with Mayhem called "Hustle," on Firepower records in January 2014.
---
Share
---
You might also like