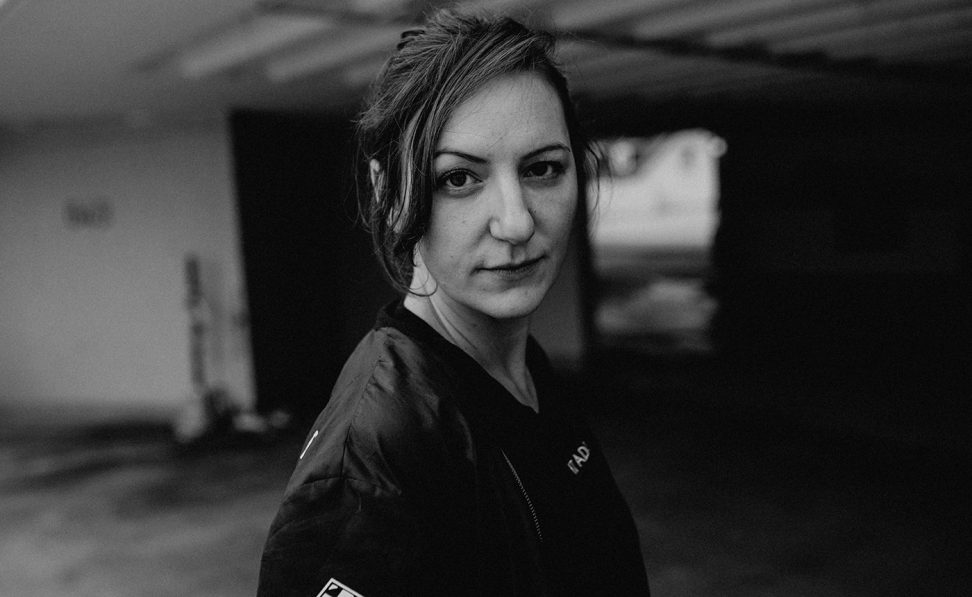 Origin: Germany
If there is one female DJ and producer that is totally different then it is ANN CLUE.
While she was responsible for uprising the career of her best friend Boris Brejcha, she started producing her own style and touring the whole world on the same time. The past 4 years she lived a life on the edge and is continuing that. Maybe thats why we rarely hear from her – 'cause good things take time. Music has always been her passion and when she plays you know what that means.
Building up a journey from melodic to heavy bass driven beats, she surprises everyone who hears her not only he first time. She is powerful, has a crazy amount of energy and her sets vary from deep dark melodic to acid and strong basslines.
Her latest track with Boris called `Roadtrip shows exactly that. And her latest single release `Dreamcatcher as well. If you listen to her once you will recognize there is really no one out there that can compete. In 2017 he played in 25 countries and in 2018 its going to be even more.
---
Share
---
You might also like