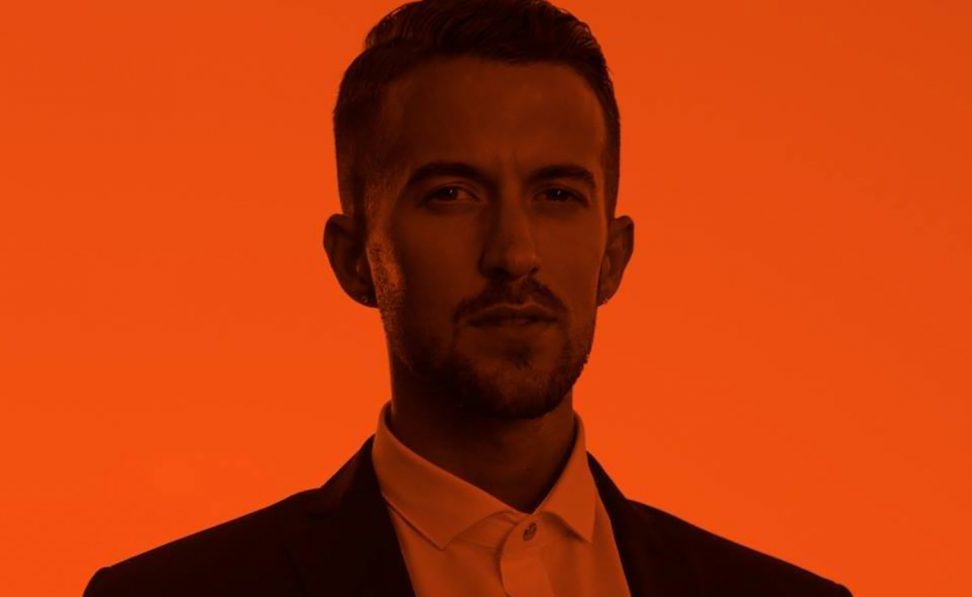 Origin: None
The tail end of 2015 finds ANGELZ on an exciting tip: tearing up his blueprint and digging into his experimental core. Known for pushing boom bap edits onto discerning dance floors and up the charts, the G-House pioneer is irrepressibly drawn to this creative axis as a prodigy and as a rebel.
ANGELZ synthesized his experience as a producer and his passion as a music lover. "I've always liked the rawness of hip-hop mixed with the repetition of house beats. In my live sets, I'll take some obscure techno tracks and make edits, maybe add acappellas over it, and make them into new tracks. It helps people digest complex genres when you have something familiar."The former Def Jam signee, who ghost-produced chart topping beats between homework assignments as a 15-year-old, says "Everyone, the labels, were coming at me, asking me to replicate a track I'd made for someone else. So I started sending them random stuff. I had started listening to Detroit techno and Chicago house, and they were like 'No one can rap on these beats!' So they stopped calling." The demand for conformity reminded him of the time his piano teacher chided him for deviating from the assignment and creating a song instead of studying one.
Testing limits comes easy to ANGELZ, who as a teen was addicted to P2P networks like The Neptunes IRC, "It was super illegal, I didn't know that Diplo was also on that channel and so was Tyler the Creator. I became a huge hip-hop head in love with Timbaland and the Neptunes. I learned how to sample by listening to Alchemist. I was the biggest pirate," says the man who adopted the DJ alias Smasha at age 8 to label the Big beat-laden mix tapes he had started making.
Reinvigorated by a reclusive 2011 in Australia with a "crummy laptop", ANGELZ prepared for his turn in the spotlight as Skrillex was blowing up. "I was really into Justice, Boys Noize, Crookers, Para One," he says. "I realized then that there's a market to be your own man." It was a game changer for ANGELZ, who at 20 already had 8 years of producing rap to his credit but no idea how to DJ or do the "house thing".
Embracing house wholeheartedly, ANGELZ has gone back to one of his enduring strengths: sampling. The proof is undeniable on his new single "Hey Girl". To be released by French house-master Tchami, its slow, B-boy hard house groove captures ANGELZ's new sound. "It's 100% about the vibe."
However divergent ANGELZ's direction may seem, his sonic compass is clearly on point. Though still in his early 20s, ANGELZ's baroque beats fuse hip-hop's raw energy and house's hypnotic rhythms with a psychic's ear and a veteran's finesse. Beats that once left executives scratching their heads soon had fans moving their bodies and superstar peers praising him in their sets. The world may not think it's ready for ANGELZ; fortunately ANGELZ knows better.
---
Share
---
You might also like