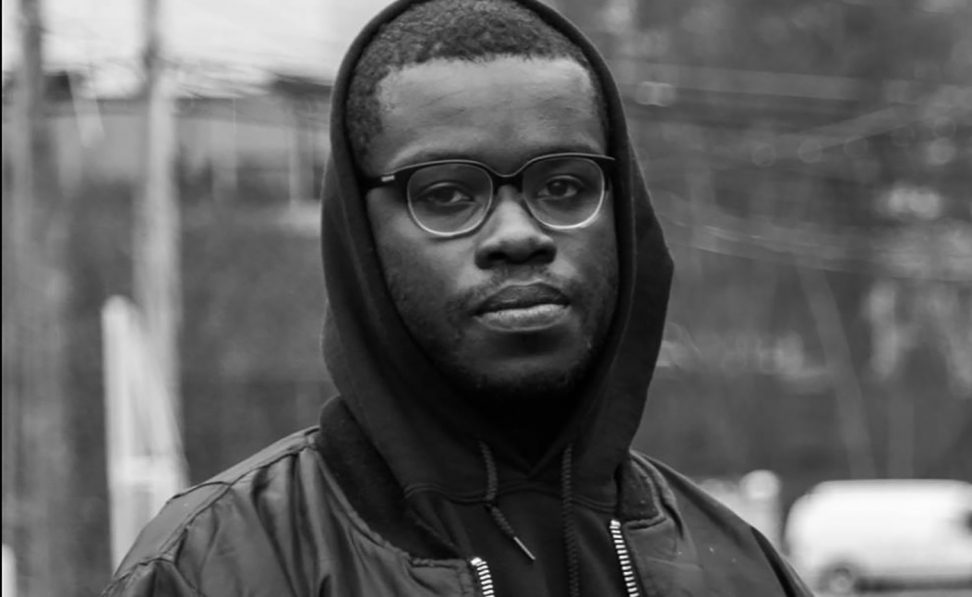 Origin: United Kingdom
"bangers only".
The two words easiest used to describe what to expect from an alexNOIZE DJ set.
Drawing influence from the energy of the club crowds he used to be a part of when growing up in England, he puts song selection audience reaction as his two highest priorities- this formula has rarely failed him.
His style ranges through a variety of different genres- having grown up on primarily 90-early 2000s Hip Hop/RnB/UKG records. He took his love of those genres to enforce his own style of DJing, infusing them with a mixture of personally tried and tested deep/vocal house and future bounce tracks. He began to gain notoriety after releasing his NOIZEcast mix annually every summer. The mixes were designed to be a summary of his favourite songs he played out that particular year- we are now patiently waiting on volume 9.
His personalised style has proved repeatedly to be his unique selling point, and allows him to find himself sharing the bill with an eclectic selection of artists- ranging from Snakehips, SG Lewis and Goldroom, to Alina Baraz, Majid Jordan and Virgil Abloh.
Now residing in Los Angeles after holding multiple residencies and playing guest spots in Washington DC and New York – the Brit is currently finishing production work on his debut project "The Afterparty"- a collaboration album with hip hop artist SHERIF. Their latest single, "Old Money." was released on all platforms back in July, with expectations now set for their highly anticipated third single coming soon.
---
Share
---
You might also like