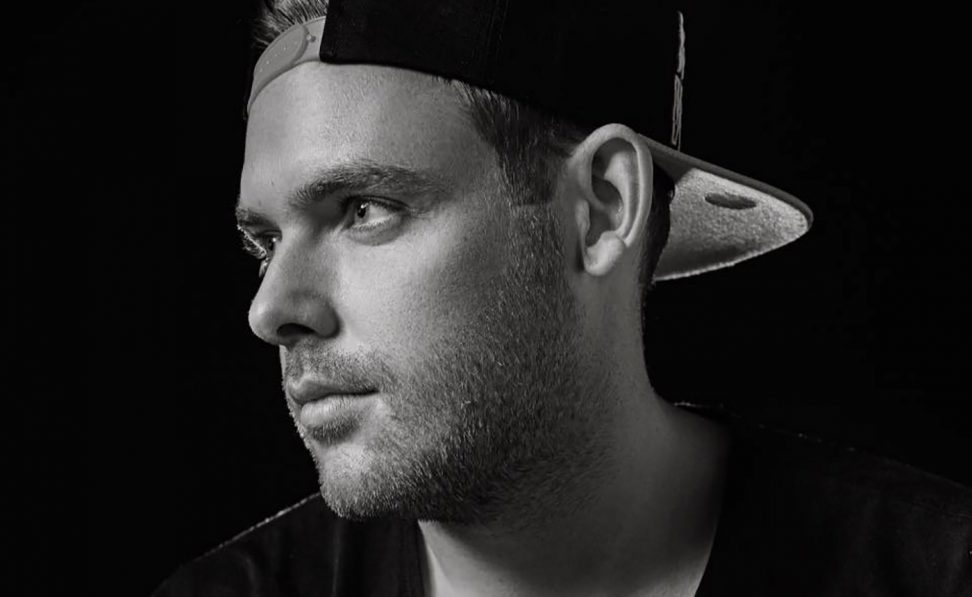 Origin: United Kingdom
The journey began when Alex was 16 years old, growing up in North London he became engrossed with the UK Garage (UKG) scene that was very popular at the time. Inspired by the great UKG DJ's/Producers such as DJ EZ, Todd Edwards, MJ Cole, Grant Nelson and many more Alex was regularly attending the events at local clubs and bars as a raver. A brief encounter and some sound advice from DJ EZ after a set at his local nightclub would change Alex's life, "You could do what I do you just have to practice, practice, practice!" After years of practicing and hard graft his musical knowledge and tastes changed after visiting the magical island of Ibiza. House music became his new love and this was where he wanted to make his mark.
Alex Madden has traveled the world since then performing in Europe, Australia and the US. Playing to hundreds of adoring fans at some of the most prestigious nightclubs and venues across the globe is what Alex lives for but 2016 proved to be a great year for his own productions. We saw him release remixes on Armada as well as his first two solo singles. Alex's debut track 'Need You Back' received support all over the world including on Danny Howard's BBC Radio 1 show. Alex's second release 'In The Night' received the same feedback and also appeared in Armada's Top 100 Playlist on Spotify.
In 2017 we are going to see a lot more from the man himself as he has been working very hard in the studio fine tuning his signature sound. Expect to hear some thumping grooves this year as he catapults his sound into the limelight that it so deserves. Do not take your eye off of this future star.
---
Share
---
You might also like