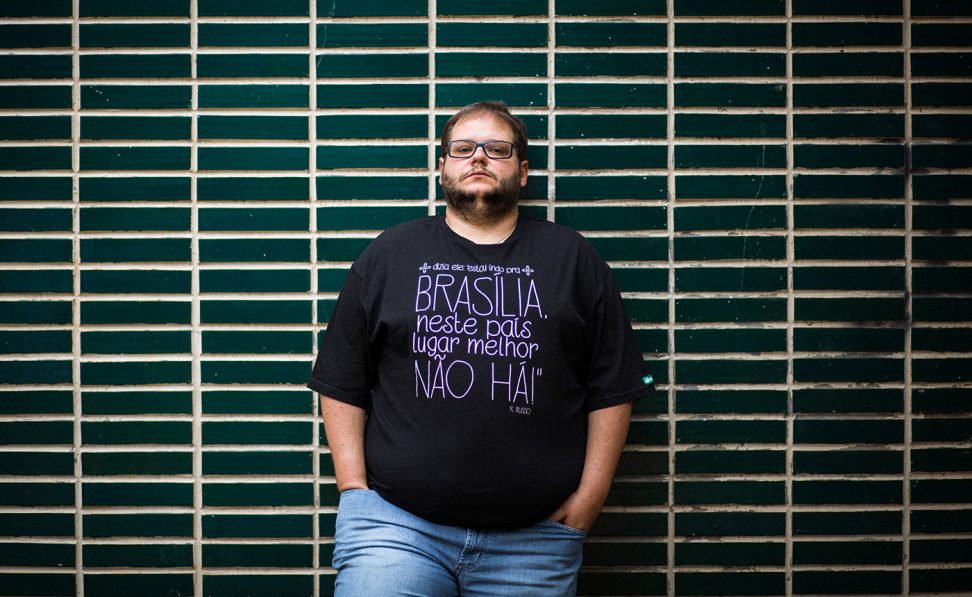 Francisco had his first contact with electronic beats in '93, after hearing a Moving Shadow mixtape, the most prestigious British label of the jungle age. It was love at first sight. A few years later, bands like Prodigy and Chemical Brothers came to the world's charts. Led by the music of these artists and DJs like Mau Mau, Laurent Garnier, Carl Craig, Jeff Mills, Derrick May and Dave Clarke, the youngster just fell in love with techno.
Assuming the alias Ahmed, got in the Brasilia's scene to bring some heavy techno beats. The DJ is known for his refined technique. Charisma and good taste are the main characteristics of this guy who wins the audience with every mix.
In 2004, Ahmed led the project "Fuckin 'Techno": it was the main party dedicated to this genre between 2004 and 2006 in Brasilia. The national recognition brought gigs at clubs like D-Edge, A'Lôca and Susi in Transe, and parties like Techno Route, all happening in Sao Paulo.
In 2013, with other known DJs of his home city, Ahmed started the Crazy Cake Crew project – an audiovisual group that conducts a biweekly podcast, produces weekly, monthly and semi-annual parties and plays throughout Brazil. In addition, he became one of the resident DJs of the weekly party Let's Dance held on Sundays at Velvet Pub, 5uinto on Thursday's at Club 904 in Brasilia, and Garag-E party, the Thursday's night at El Club in Goiania.
Keeping the groove of full beats and sub basses, Ahmed is sharp, active and continues to work for the techno scene.
---
Share
---
You might also like