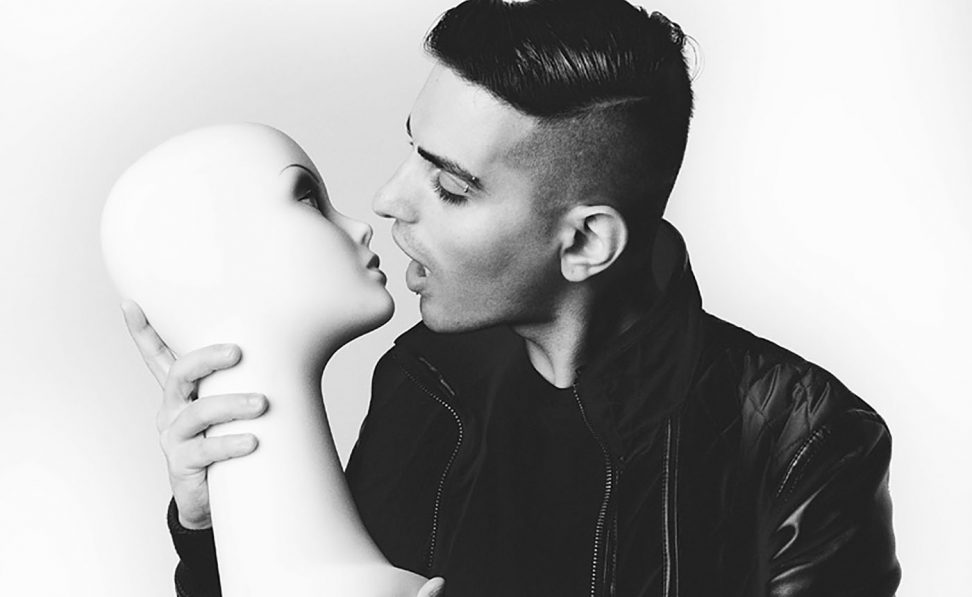 In an era where the song-writer/producer has all but become king, LA-based artist AFSHeeN finds himself well on his way to holding court.
With credits for such icons as Madonna, Chris Brown, Take That, Selene Gomez, remixes for Janet Jackson, Sia and Fergie, a producer Latin Grammy nod and much more already under his belt, he is becoming one of the most in-demand creators in the American music industry's A-list elite.
In 2016, AFSHeeN began to tell his own story, finally launching under his own moniker. His single 'Let Me Down Slow' is just the tip of a beautiful iceberg, a sultry collection of what he likes to call 'upbeat emo', an eclectic style of synth-pop accompanied songs, so sublimely produced it carries a touch beyond his years. This single as well as 'Secrets' received heavy rotation from Sirius XM, and were applauded by musician peers, fans and the press alike, even being named one of 2016's breakout artists by Nocturnal Magazine.
To end 2016 with a bang, AFSHeeN was invited by KYGO to perform his debut show at the legendary Hollywood Bowl.
As all the industry insider hype swirls around him, AFSHeeN remains firmly rooted in the shadows of the studio, content for the moment to let the music do the talking. Yet with this much buzz, obvious talent and A-list backing, it's surely only a matter of time before the mysterious young producer takes his place in the spotlight.
---
Share
---
You might also like