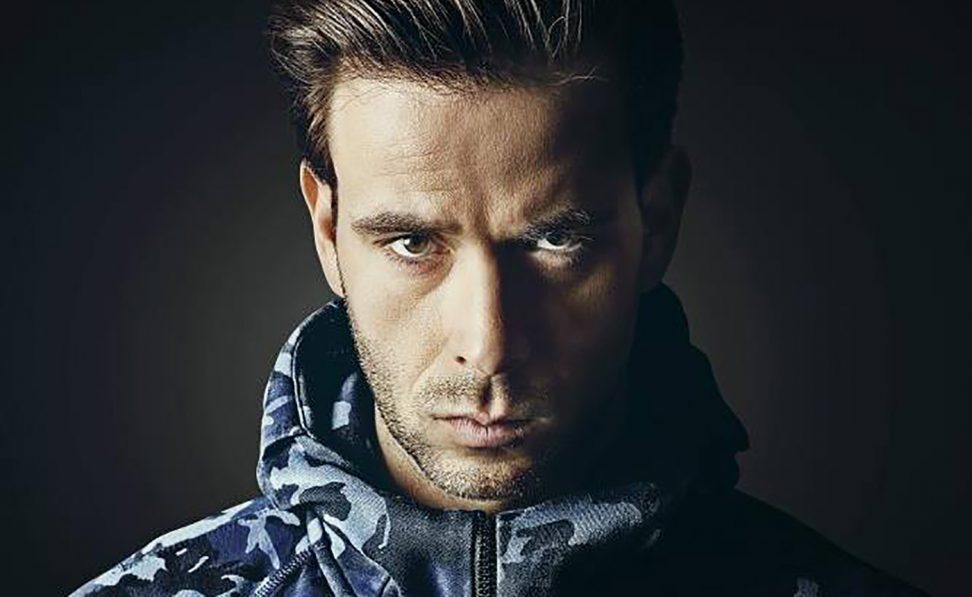 Origin: Netherlands
Modest from his core, yet exceptionally passionate when it comes to performances and creating music, Adaro is unquestionably one of the most ambitious artists within the Hardstyle genre. As a DJ, Adaro has the look and feel of a true entertainer – his undying energy and widespread knowledge of music are just some of his greatest assets on stage.
Adaro's sound can be simply described as a sophisticated and diverse approach to Hardstyle, as this pioneer thrives on blending in a range of different sounds and influences. With his taste ranging from melancholic melodies right up to underground, hard-hitting tracks, Adaro loves to create energetic Hardstyle under a broad spectrum.
His hard beats are notorious for getting fans going on the dance-floor and his diverse and addictive sound has drawn in a remarkable number of listeners worldwide. Adaro is best known for major hits like "Haunter Of The Dark," "No Time To Sleep," "For The Street," "The Sky Is The Limit" his official remix for Marco V's "Godd," "Flame Up High," his Intents Festival 2017 anthem "Circus Of Insanity" with Digital Punk and of course, "Touch A Star" with B-Front feat. Dawnfire, which came in at #4 in the Q-dance Top 100 of 2018.
Performance-wise, Adaro has brought his undying energy to Hardstyle's most eminent podiums, with performances at Hard Bass, Defqon.1, Amsterdam Dance Event, Reverze, X-Qlusive, Rebirth Festival, Intents Festival, WiSH Outdoor (The Netherlands and Mexico), Dominator, The Qontinent, Decibel Outdoor Festival, Q-BASE, Loudness, Origins and many more. Internationally, this Hardstyle legend has toured countries like The United States, Chile, Mexico, Australia, Finland, Sweden, Czech Republic, Scotland, Ireland, Austria, Spain, Italy, Germany, Switzerland, Italy, Germany, France, Belgium and more!
From humble beginnings to a long-lasting, serious career as a musician, Adaro is recognised as one of the strongest full-package leaders in Hardstyle music. Not only focussed on his solo career, but Adaro is also one who continuously supports the next generation by offering advice, collaborating with youngsters and showcasing their music on large podiums. His musical legacy is based on productions that shine with impeccable sound design and technique and his down-to-Earth attitude towards the industry makes him one of the most inspiring artists that Hardstyle has to offer.
His journey has been nothing short of inspirational and proves that hard work, passion and devotion can bring you a long way. All pieces of the puzzle fit together; from his top-tier productions to his performances and image, Adaro isn't just a DJ and producer, but an artistic innovator.
---
Share
---
You might also like