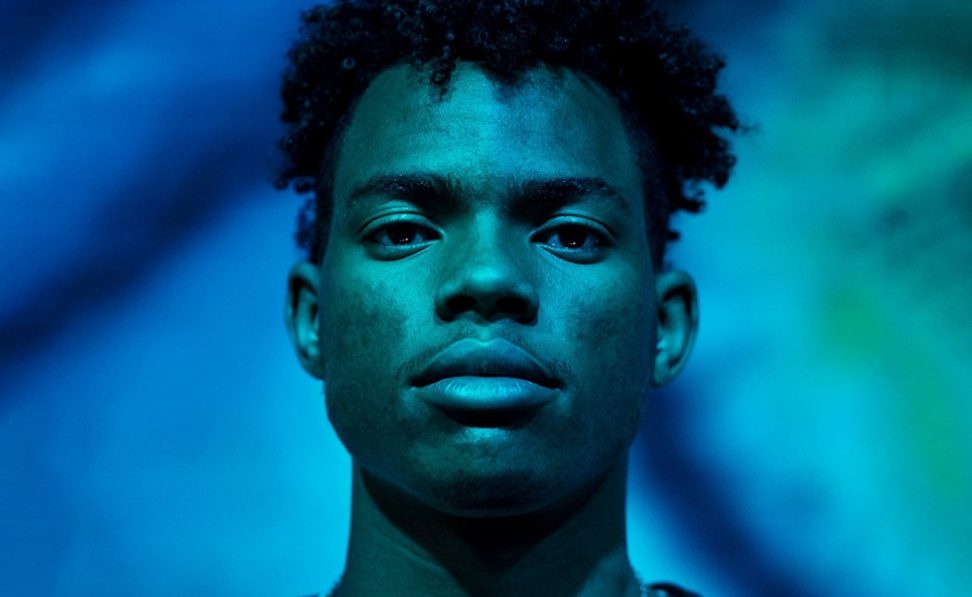 Genre: Dubstep
Origin: United States
Eric Seall –better known by his stage name Ace Aura– is an American bass music producer and DJ, best known for his heavy, chord-driven take on dubstep (often referred to as "melodic/harmonic riddim"). He has received a great degree of attention in recent months for his unique style, garnering support from the likes of Zomboy, NGHTMRE & SLANDER, Zeds Dead, Ookay, 12th Planet, Flux Pavilion, Borgore and many more.
Seall grew up in a Protestant household in McKinney, TX (an exurb of Dallas) and grew to be a passionate Christian at a young age. He began producing and uploading faith-influenced EDM songs to YouTube under the name "Ace Aura" in 2012 and has unashamedly continued down that same path ever since.
It wasn't long before Ace Aura started being recognized in a more serious capacity, landing releases on labels like Ninety9Lives and Most Addictive. Seall's innovative take on the Excision-supported "Wait for Me" by Chime caught the attention of the colour bass mastermind himself and marked the beginning of an ongoing friendship between the two.
Chime's support played an important role in much of Ace Aura's success during the following months, with many of Seall's key releases being put out on the UK producer's Rushdown imprint. Ace Aura's involvement with Rushdown spawned several collaborations with Chime, including a remix of Ray Volpe's "Wet Napkin" and the original "Interdimensional" (off Chime's Disciple-released EP of the same name).
Beyond the release of "Interdimensional," 2019 came as the biggest year for Seall's career thus far. The year saw the release of Seall's first DubstepGutter-supported original ("Flow") a collaboration with Oolacile ("Stars") and two big releases with rising bass music label Ōdio Records ("Gamma," "Radiate"), as well as his first headline show (Seattle, WA) and a coveted opening slot at SVDDEN DEATH's sold out debut at the Ogden Theater (Denver, CO).
2019 also saw the release of Seall's highly-anticipated "Coma" on Circus Records (the track's Twitter preview saw a degree of virality, catching the attention of names like Subtronics, Vincent and Cookie Monsta). "Coma" followed a similar path to previous releases like "Tongues of Fire," weaving in a segments of the producer's faith-driven narrative. Just days after the song was released, it became Seall's first Beatport top 10 entry, peaking at #9 on the site's dubstep chart.
2020 is gearing up to be another groundbreaking year for Ace Aura, as the surprise Trinergy collaboration "Self-Love" –the second single from his story-driven EP Comatose– has already become one of the producer's most well-loved releases. With bigger remixes & collaborations than ever before lined up and Ace Aura's first North American tour just on the horizon, it is fair for fans to expect the unexpected this year.
---
Share
Upcoming Event
---
You might also like