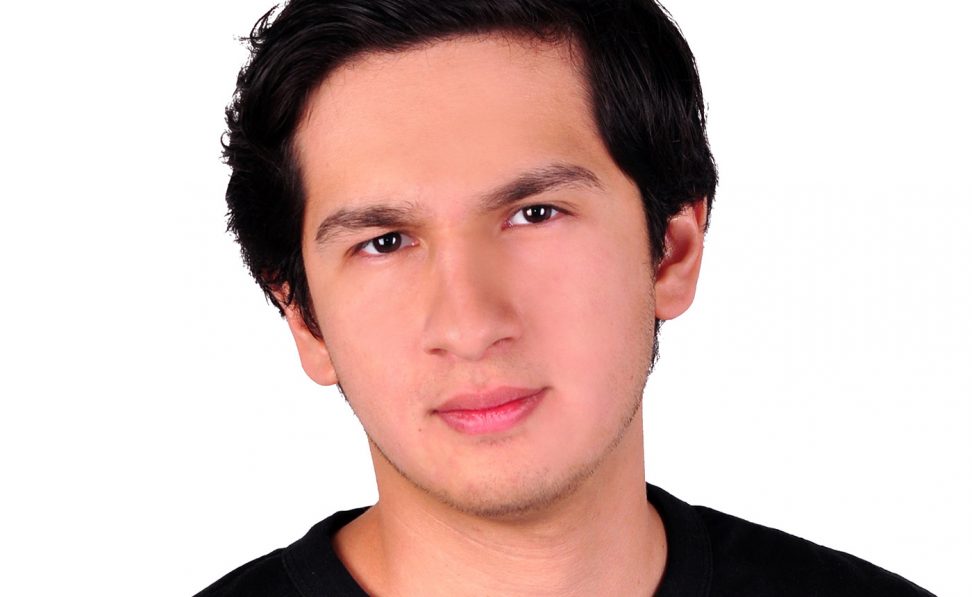 Origin: Mexico
Abraham Ramirez Verde has been among the most versatile DJs and producers for the last years, having shows with a lot of energy on the crowd. Influenced principaly by the sounds of Progressive & Electro House, Trance and Techno. Played on big events on different countrys like: Mexico, United States, and Spain.
An studio Album an EP, several national and international DJs supports are what have led Abraham to perform on great stages such as Ultra Music Festival, Medusa Festival, United Nation, among more presentations at Festivals and Clubs in Mexico, United States and Spain.
His passion for music began almost from birth, the first instrument with which im dabbled in music was the guitar, I started taking classes in a workshop where they repaired guitars from there and I took the admission test to the ¨Escuela Superior de Musica¨ of INBA one of the best classical music schools in Mexico . ( 2007 – 2011)
While I was growing my tastes were changing and also the music that was playing at the time, in 2012 download a music production software with which he began to produce my first songs, at the same time he began playing in my room With a MIDI controller, it was not until 2014 that I had my first presentation as a DJ at a small party, and then in 2016 they debuted as a professional DJ at an event with very good international DJs production and a large capacity of people.
---
Share
---
You might also like