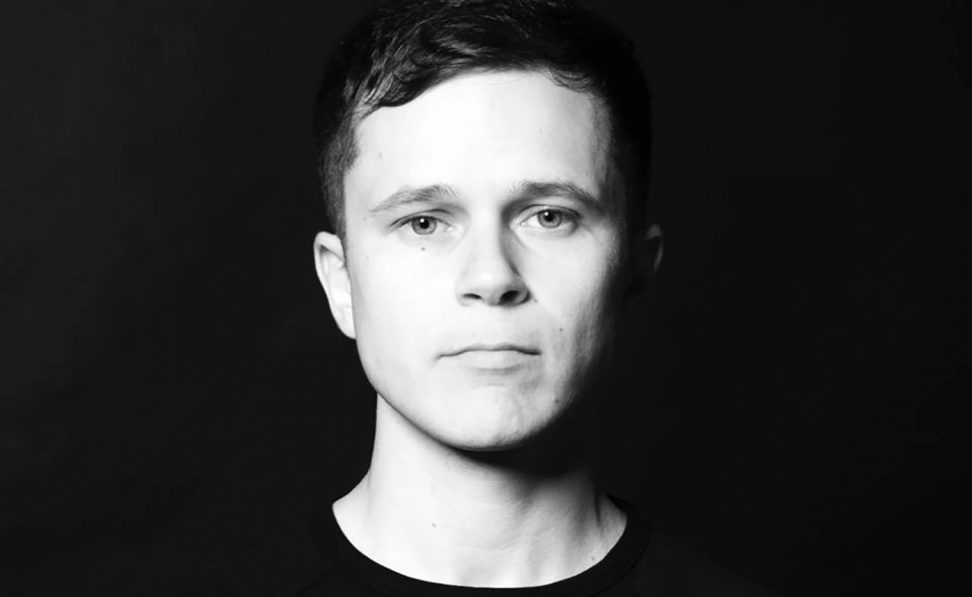 Origin: United Kingdom
Will Rees may appear to be an overnight success when it comes to his unique twist on forward thinking Electronic music however, it's amazing how many nights it takes to become an overnight success. His musical background extends back just as far back as his genre bending productions and electrifying Djing ability.
Will first caught the musical bug at 14 years old and invested his time shrewdly by perfecting his turntable skills before making his first major impact with a seminal residency at the biggest club in Wales: Escape in Swansea. Regularly appearing alongside the likes of John O'Callaghan, Eddie Halliwell, Kutski, Lisa Lashes and Simon Patterson (to name a few), it wasn't long before his reputation quickly spread throughout Wales. Harbouring an unrivalled passion for music Will dedicated many years to Djing before taking a step into the world of music production. His Midas touch for knowing what works in the club environment translated effortlessly into his studio productions. His very first release 'Noizea' was spun by Judge Jules on BBC Radio 1 (arguably the most influential Radio Station in the world), hit number 1 in the download charts and this marked just the beginning of Will's illustrious production journey.
By effortlessly blurring the lines between Trance and Techno has seen him release on respected imprints such as Discover Dark, Subcult & Full Tilt. Resulting in major rotation from Paul Oakenfold, Sean Tyas and Bryan Kearney amongst others. It was collaboration with fellow Welsh producer Sam Jones in which Will had one of his biggest production breakthroughs. The 'Full Stop EP' was debuted by Bryan Kearney at A State Of Trance 600 which truly cemented Will's reputation as one of the most exciting Trance producers in recent times. His remixes for Mental Asylum and heavy hitting originals Fire Drill,Withhold, Oversight & Persistence are testament to his reputation for consistently high quality studio output. Recently, Will's remixing prowess has been in-demand with Jordan Suckley, Indecent Noise, Liam Wilson and Nitrous Oxide all receiving his essential studio treatment.
His original works are highly sought-after with some of the most respected record labels in Trance such as Armada, Future Sound of Egypt, Kearnage and Monster Tunes all scheduled to release his spell-binding future productions. With confirmed club and festival dates in all four corners of the UK, a forthcoming Australian tour and being recently signed to Future Sound Of Egypt Agency. 2015 is set to be the year that Will Rees persistence pays off and he becomes a force to be reckoned with on the international stage.
---
Share
---
You might also like