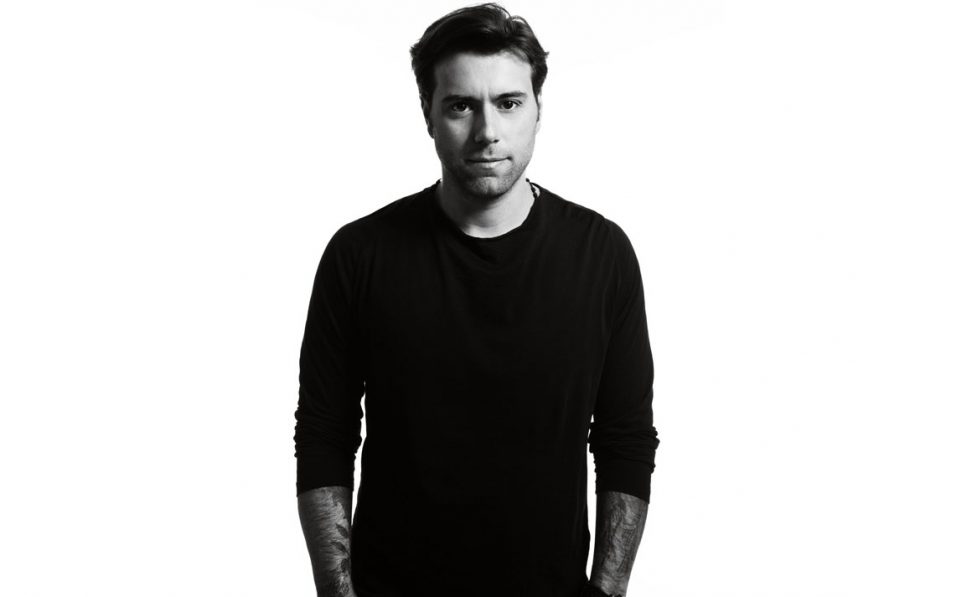 Sebastian Ingrosso is that rare thing in the world of dance music: a musician who understands the world of melodies just as much as he understands the power of the kick drum.
Sebastian's father owned two record labels, and from the tender age of 14 Ingrosso could be found in the studio producing music. His first official remix was released on Mega Records in 1999 and for over a decade Ingrosso has been releasing a steady stream of original tracks and remixes. In 2009, Sebastian, Dirty South and David Guetta produced 'How Soon Is Now' with Julia McKnight, which has become a modern day vocal house classic. Other tracks include 'Leave The World behind' on Axtone, 'Umbrella' on Data, 'Laktos' on Refune, an amazing re-edit of 'Swimming Places' from Julian Jabre on Defected, Royksopp and Hard Fi's 'Suburban Knights', the searing remix of 'Jack You' with Steve Angello for Diddy and Felix which was approved by Sean Combs himself, MGMT's 'Kids' and most recently Miike Snow's 'Silvia'. 2010 saw him co-write and co-produce 'Cupid Boy', one of the key electronic anthems on Kylie's new Number 1 album.
As head of A & R for his label, Refune, Sebastian is constantly discovering and developing new talents such as Style of Eye, AN21, Max Vangeli, True Identity and his most recent signing, the exceptional Lune.
Sebastian Ingrosso's achievements as a DJ are no less impressive than of those in the area of production. From his first gig in a small pizza restaurant in small town Sweden, 2009′s residency at world famous Sensation White saw him regularly performing to crowds of 25,000 all over the globe and 2010 has seen more smash gigs in Australia, USA and Brazil, not to mention countless countries throughout Europe. DJ Mag's 2009 Top 100 poll placed Seb at Number 25, the highest new entry.
After the amazing achievements of the past few years, some may be forgiven for thinking the future could not get any better for Ingrosso but his ambition, not to mention talent, show no signs of abating. He has recently launched his new live visual concept and rumours are rife that he is producing the new album of a hot young female artist.
---
Share
---
You might also like