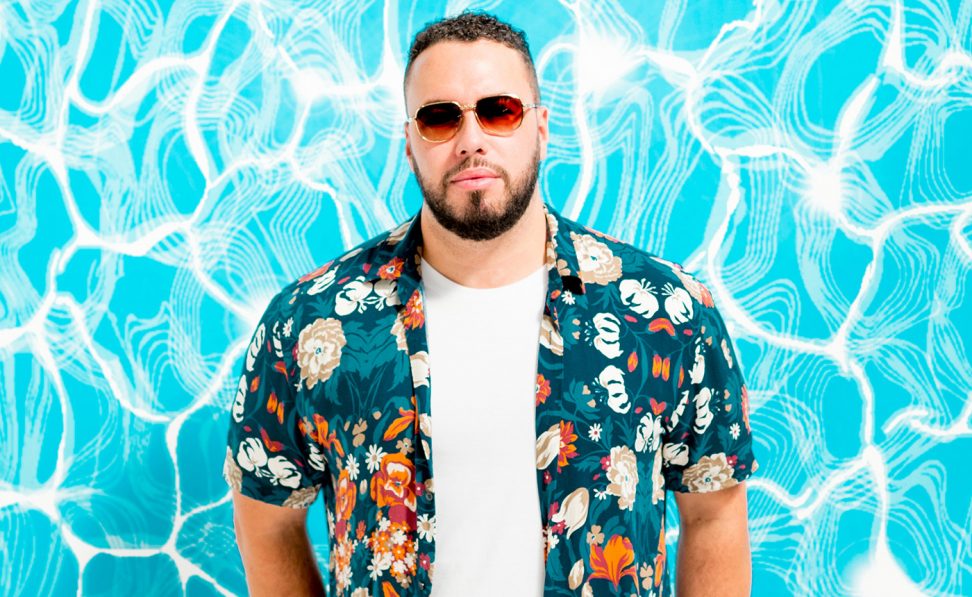 Origin: France
MERCER is now highly regarded on the international electronic scene and plays in the biggest "club" festivals worldwide, on his own or with Pardon My French alongside his team, members DJ Snake, Tchami and Malaa.
Since 2018, with the revival of disco house, the French artist has seen his productions cheekily crashed into the charts. His collaboration "Let's Get Ill" with DJ Snake (released on Interscope) is a club hit with nearly 30 million streams.
2018 was a very good year for MERCER with the success of "Satisfy" featuring Ron Carroll's legendary voice (remember "Lucky Star" by Superfunk in 2000). The track was played on radio and TV for months and it gave rise to a Satisfy Tour propelling the Frenchman's mix around the world.
After a surprise track "Studio 54" with a title reminiscent of the great New York disco era, the DJ and producer followed up with an EP called Neo Disco last October featuring a very groovy track: "Monte Carlo". A genuine club hit, this last track has been played by the greatest DJs, making Neo Disco a cornerstone of this new musical genre.
On Première Classe, DJ Snake's label, he also works there as an artistic director, Mercer released his hit "Boss" in December 2018. An authentic anthem, the track is still a success and will be featured in a magnificent video shot in Bali.
Recently, MERCER has launched a new series of podcasts called Nouvelle Vague dedicated to a sound widely influenced by old school disco suffused with the sophistication of today's house music. These are monthly broadcast on renowned radio stations such as
Sirius XM in the USA or Fun Radio and Radio FG in France, promoting this trend to a wide audience of connoisseurs and newcomers: "Old school is the new school!"
Summer of 2019 was also productive with the first release from the collective Pardon My French: Made In France which features on DJ Snake's LP Carte Blanche ranking number one the day of its release. In September 2019, disco pioneer Cerrone asked MERCER to remix his new single. Humbled by this gesture of trust and acknowledgment, Mercer has delivered an unstoppable club version.
---
Share
---
You might also like