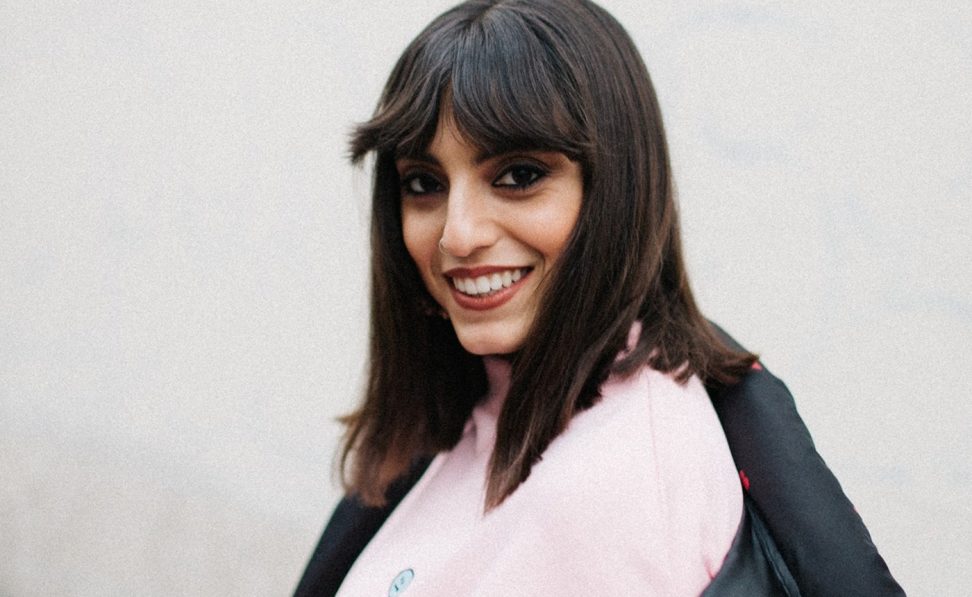 Origin: United Kingdom
DJ, label head and club impresario Madam X has proved she has many strings to her bow. A constant and moreover, crucial, fixture in Manchester's underground clubbing scene, her intimate knowledge of the city – both as a scene and a place brimming with talented artists – quickly began to prove dividends after first breaking through in 2011.
From co-founding label and Manchester club night BPM, short for 'Big People Music', in 2010 to showcase how much the city had to offer, she soon built a reputation for her own DJ sets – a surefire, upfront mix of everything current and bubbling; grime, techno, bass, garage – you name it, Madam X would mix it. It was this reputation that paved the way for a series of BBC 1Xtra residency slots while still in Manchester – she even covered for Diplo in 2014 – but it's a combination of hard work and crucially, patience, that have really started to pay off over the last two years.
Now a regular fixture on festival line-ups – she played the BBC R1 Dance Tent to over 8000 people at Reading Festival this summer – but also some of the underground's most iconic nights in Deviation, Manchester's WHP and even legendary grime night Eskimo Dance, Madam X has proved herself as one of the UK's leading new DJs. Equally adept at playing to huge crowds as she is 100-cap basements, as well as hosting her own shows on BBC Radio 1, Rinse FM and NTS, her multi-faceted approach to music feels unique and ultimately, special.
The proud head of her own label, Kaizen, too – an imprint she launched with extensive, free compilation 'Kaizen Movements Vol.1' in the summer of 2014 – Madam X is already overseeing the label's debut release proper, as well as hosting Kaizen label parties across the UK. With support from Loefah and Swamp81 already, her work with Kaizen has ultimately fed into her work as a DJ too, ensuring she has kept her ear firmly to the ground, while arming her with the hands-on experience of releasing records independently.
Looking ahead, Madam X's accomplishments to date admittedly feel like only the tip of the iceberg. Although often understated and keen to let the music do most of her talking, she continues to build on past successes – for every gig she plays, the next one is guaranteed to be bigger, better – and is clearly set on leaving her mark on UK dance music. In a big way.
---
Share
---
You might also like