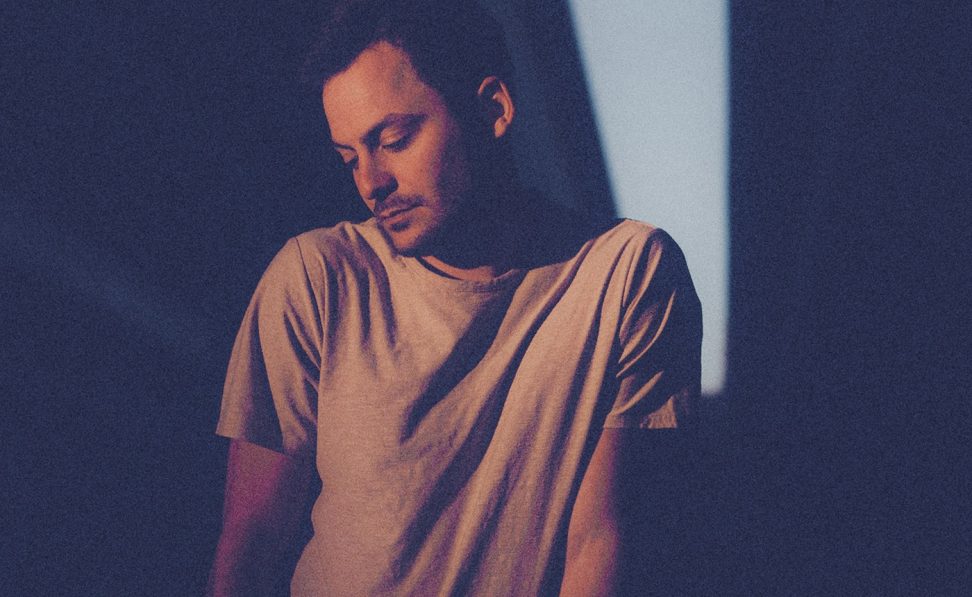 Origin: United States
KRANE is known for his unique blend of electronic, hip-hop & dance music. Early days of hosting demos online to bootleg remixes gave way to acclaimed singles, remixes, EPs, album, and a celebrated imprint/collaborative series, SESSIONS. The quick rise of his project in 2015 saw the release of TOKiMONSTA & KRANE's single "Put It Down" featuring Anderson .Paak. 2016, his "Debris" album series was introduced, stabling his first packaged release through Fools Gold Records- staged as a volume-based collection of B-Sides and Rarities from recording sessions with Kehlani, J. Cole, Bryson Tiller and others. Alongside a series of one-off singles, 2017 became the defining year for KRANE; from the release of "Right Here" and "Akira" with producers Keys N Krates and Ekali, to the debut of his highly anticipated full-length album, FALLOUT — with Huffington Post calling it "a celebration of sound". KRANE's production skills and ingenuity have proven to appeal to a diverse range of potential new fans and media, including acclaimed outlets like Billboard, NYLON, and Pop Crush with praise on his versatile and enticing sound.
FALLOUT is scheduled to continue through 2018 with a full remix album and national tour.
---
Share
---
You might also like