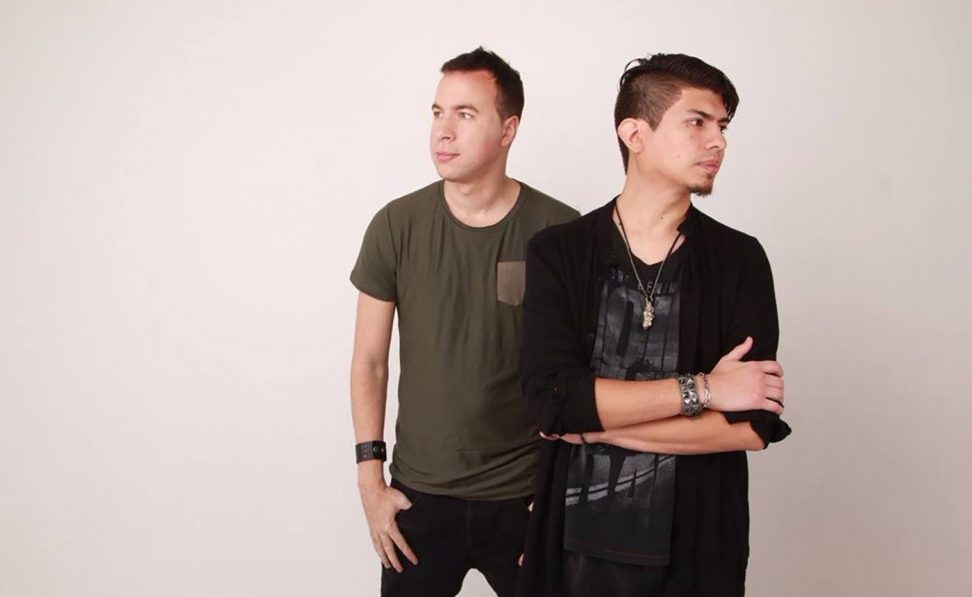 Just 9 years ago, a DJ/Producer duo named Heatbeat was born out of the ranks of Argentina. But, within such a short time of coming together, the world wouldn't be ready for the shockwaves created by the pair's cutting-edge productions and fresh, live DJ performances. Their versatility spans to include both their newest tracks as well as mash-ups and bootlegs of current hits, which they concoct in their studio during extensive, pre-set preparation.
Backed by long-standing experience with traditional instruments like the piano, guitar and drums, today, their resume of international acclaim and support is longer than most would care to read. One would only need to look in the proverbial record bins of the world's top DJs to find their 'big-room' tracks waiting for the next packed venue, like the hunter waiting to spring on his prey. DJs like Paul van Dyk, Armin van Buuren, Tiesto, Markus Schulz, and Ferry Corsten, among many others, are no strangers to playing Heatbeat's tunes day in and day out. Now, these young-bloods from Buenos Aires, Agustin Servente being only 21, and Matias Faint, 23, have set their fervent sights to only one aim: Greatness.
Most recently, they held the #1 Trance download spot at Beatport.com for the 2 weeks following Miami's 2008 Winter Music Conference, with their filthy tech-trance track, 'Push Over,' under Armada's Soundpiercing sub-label. Their tracks and remixes are all over the radio waves on the world's largest electronic music broadcasts, like Judge Jules and Eddie Halliwell on BBC's Radio 1, Ernesto vs. Bastian's The Next Level, Kiss FM, Juice FM, Slam FM, DI.FM, Fritz Radio, and the list goes on. As one popular station in Europe said of their style as shown by their January 2008 release, Sxing, released on Marco V's In Charge label, '[They] bring together influences from various genres in the form of a very explosive cocktail mix.'
With their records receiving tremendous support from the largest names and labels in electronic music, and a world-wide, debut tour on the brink, these young guys are on track to being the next big thing out of the southern hemisphere. So, if staying ahead of the curve is part of your game, keep a steady eye on Heatbeat.
---
Share
---
You might also like