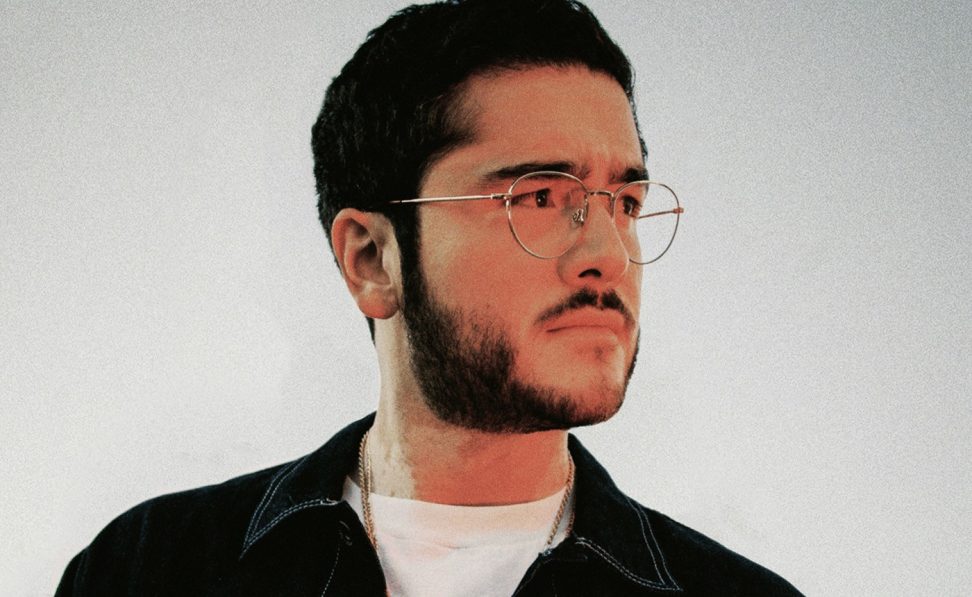 Genre: Dubstep
Origin: Mexico
Blurring the lines between electronic and hip-hop with Latin influences, internationally-recognized Mexican American producer act Boombox Cartel has risen the ranks as an unparalleled force in the world of dance music.
The Boombox Cartel name spread quickly in 2015 after Jack Ü played "B2U" at Hard Fest and shortly after, every major artist was playing it live. Following the success of "B2U" came the smash single "Supernatural" with Quix and Anjulie, and in 2017 Boombox Cartel released his highly anticipated debut EP "Cartel", featuring innovative tracks "Alamo" and "Jefe", which set the bar high for Boombox's next level artistry and creativity.
In 2019, Boombox Cartel embarked on his biggest headline bus tour yet; The Cell Tour. It featured a full stage production, synchronized visuals and sold out dates all across the US, from New York to Los Angeles, Austin, Minneapolis and more. He's toured the globe securing prime slots at major festivals including Lollapalooza, EDC Las Vegas and Mexico, Sunburn, Creamfields and many more. With his intention to bring his music and people from all backgrounds together in each performance, the artist's built up accreditation in the dance music realm speaks for itself.
The world of Boombox Cartel stands on the precipice of global domination.
---
Share
Upcoming Event
---
You might also like