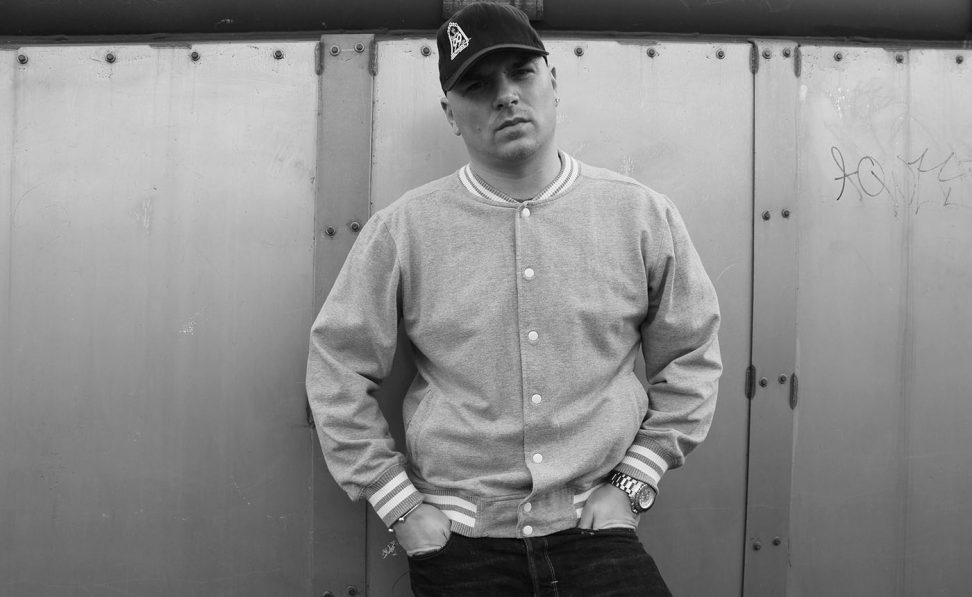 2Shy, a name given in irony a fact that becomes evident when he performs. Blessed with an ability matched by few and a versatility to work across all spectrums of music it soon becomes apparent that this well established and supremely talented MC has very little of the shyness about him.
The amp man, The Compare, the Host and much more, with his unique style of delivery and a lyrical content that's fresh, upfront and relevant, where he spits "The reality known to him" he not only has an innate understanding of the music and what the DJ plays but the ability to connect with the crowd and link them together as one. An MC who is respected and loved in equal measures by the DJ's and ravers alike is a rare thing indeed but 2Shy does this with ease due to his natural talent and stellar stage presence.
He has been perfecting his craft for a number of years and in 96 2Shy became resident MC for Dylan & Facs earlier imprints Biotic and XXX Recordings, he was soon touring as resident MC with these labels throughout Europe and the UK. In '99 2Shy teamed up with good friend and Producer / DJ Mechanism becoming a DJ/MC duo representing MC GQ's 'Emcee Recordings', It was around this time he secured his residency at Fabric Live which he still holds to the present day.
It was at Fabric Live, 2Shy's most recognized residency to date, where his hard spittin' skills were spotted by Renegade Hardware, and his voice became the signature sound at Hardware club nights worldwide, for a decade. 2Shy has further cemented himself a place within the mighty Metalheadz camp, the empire founded by Goldie and more recently within Ram Records, Playaz and Pure Science.
2012 saw the launch of 2Shy's "Reflective Music Show" airing on Bassdrive.com, plus releases on Deception Recordings, Faded Music, IM:LTD, Qilin Music, and Cyclone Recordings. 2016 The Reflective Music Show now airs on Pyro Radio every 2nd Tuesday of the month from 7-9pm.
It's been a steady climb to the top of his game and this year has seen him perform across the world with the likes of Andy C, Noisia and Wilkinson and at a host of main stage performances at festivals including Global Gathering, Creamfields, Reading and Leeds, Shambala and more as well as appearances at the world famous Amnesia in Ibiza
2Shy is an MC in great demand with the talent versatility professionalism and ability few poses in such great measure, we at Primary Talent look forward to watching his career go from strength to strength.
2Shy is endorsed by Dephect clothing.
---
Share
---
You might also like