#WeAreTranceFamily: San Diego Thinks Locally and Raves Globally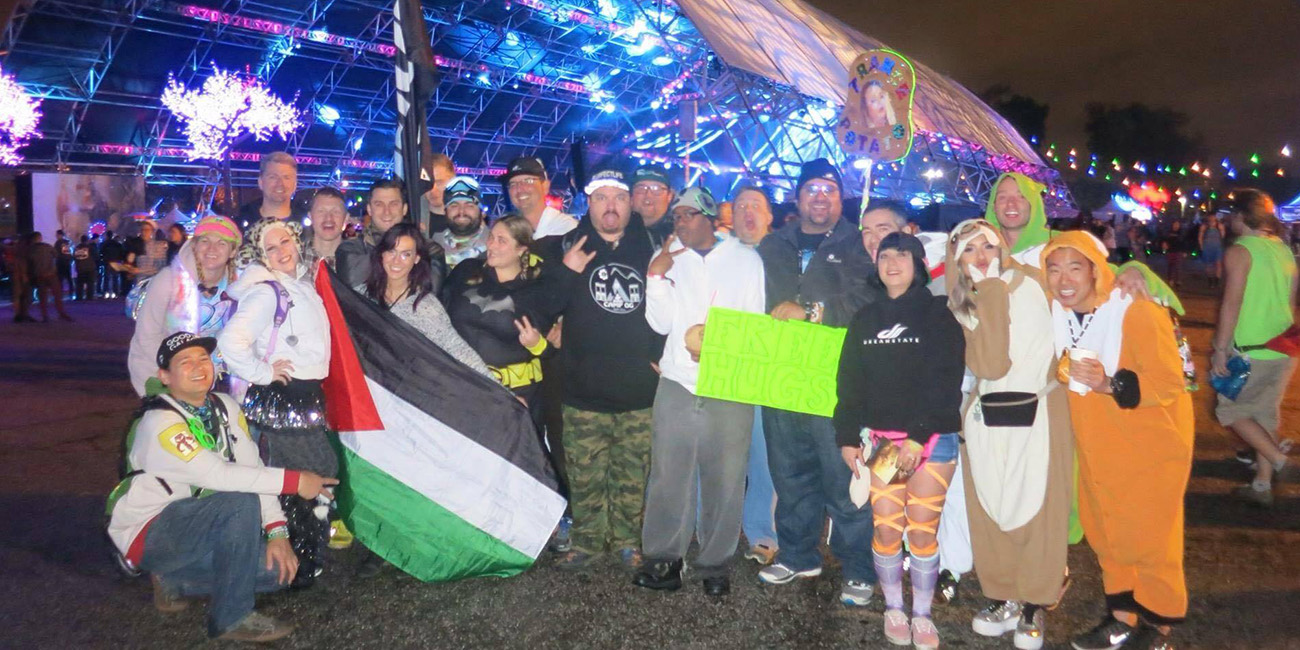 If you were to ask us why we love to rave, this page would be riddled with a thousand reasons (and then some!). Many do it for the thrill—others, for the extraordinary sense of love, acceptance, and belonging that comes with stepping into a music festival. For trance families around the world, however, there's only one reason that stands above the rest:
Do it for the love of trance.
Insomniac celebrates #WeAreTranceFamily by locating trance crews across the country and sharing their unique stories with our community. This week, meet San Diego Trance Family.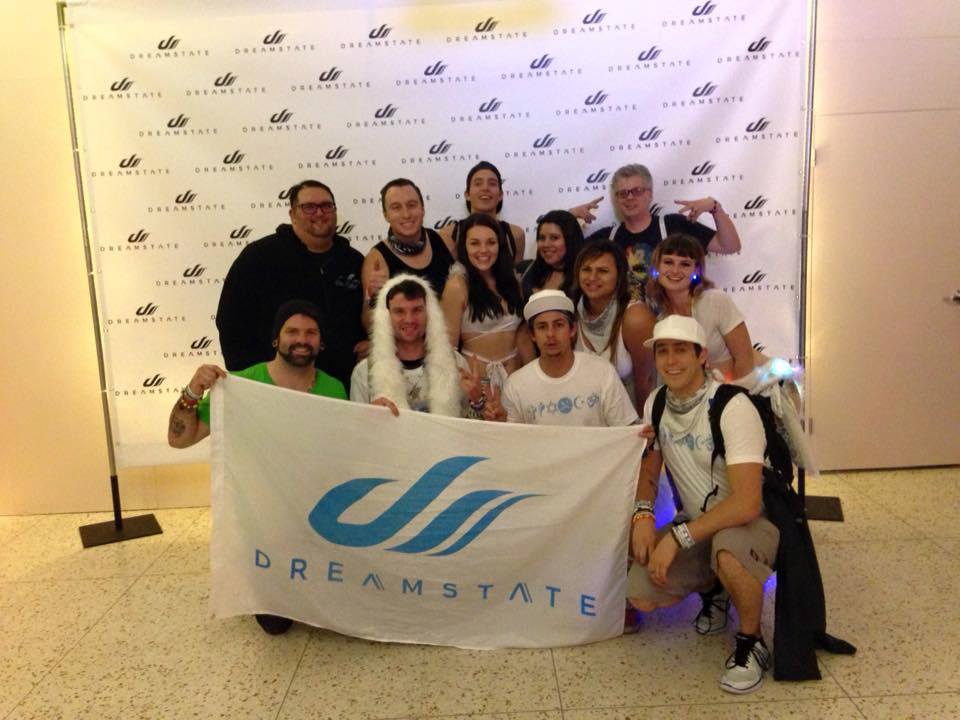 Family name: San Diego Trance Family
As told by: Joshua Taylor
Location: San Diego, CA
Number of family members: 1,600+
In your own words, define "trance" and how it plays a role in your family.
Trance is the crux of our family. It is the uniting force that brings us together in a world full of differences.
How did you find each other, and what brought you together?
This is a fun story. Having been a promoter in the San Diego trance community since 2005, I knew about all the players and promoters making things happen. Mind you, this was before the "Trance Family" phenomenon started. Back then, we were all on Trance Addicts and forum boards connecting with the rest of the world. It wasn't until 2012 when I went on my second trip to Ibiza that we really started things. While I was out there, I was part of the establishing of IBIZA Trance Family. Around the same time, a couple of other promoters had started #TranceFamilySD. When I came back and found that there was no group where we could really get people to connect, that's when I created our group and fan page. After that, we just kept growing through word of mouth and people adding their friends!
Are any members of your trance family actively involved in the dance community?
We are very involved in the trance community. We work directly with Dreamstate and local promoter Lucent to throw as many trance shows as we can. We are also connected with other trance families nationwide, as well as internationally. Our goal is to help the trance industry grow and give it longevity.
What is the craziest, most exciting or unusual experience you've had together?
My mom began to experience crazy pancreatitis so we had to take her to the hospital. For the next month, I went through a pretty deep valley. She passed away a month later. I was already planning to go to Ibiza in August of that year and my mom was all about it. With my trance family all around me, I was able to process and escape for a bit. SDTF was there for me to help me through what was probably the toughest time of my life.
What makes your #TranceFam unique?
Our family is all about trance, unity, family, and enjoying the music we all love together with as many people who love it as well. We believe in getting people connected to listen to and enjoy proper trance and progressive. We believe in bringing up the new generation and teaching them where our music came from and giving them a vision for where we want it to go as a community. We believe it takes the whole community to make trance happen. We are looking at trance on a global scale and not just a local level.
If you would like the chance to celebrate #WeAreTranceFamily with Insomniac, please email osteinbe@gmail.com by Friday, Aug. 3.
---
Share
---
Tags
---
You might also like